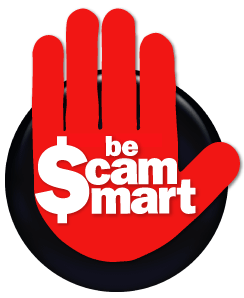 The Santa Rosa County Sheriff's Office issued a release last week alerting locals about an ongoing scam.
According to the statement, the sheriff's office does not make phone calls to individuals regarding warrants and does not call people requesting money.
The sheriff's office said if you receive this type of call, it is not from their agency and that the call is a scam.
They also warned local business owners of an ongoing scam involving text messages. The sheriff's office stated that local businesses have been receiving unsolicited text messages requesting certain services. The scammer(s) is asking individuals via text to send them money utilizing their credit card number. The scammer(s) is requesting that the person give them the credit card number via text.