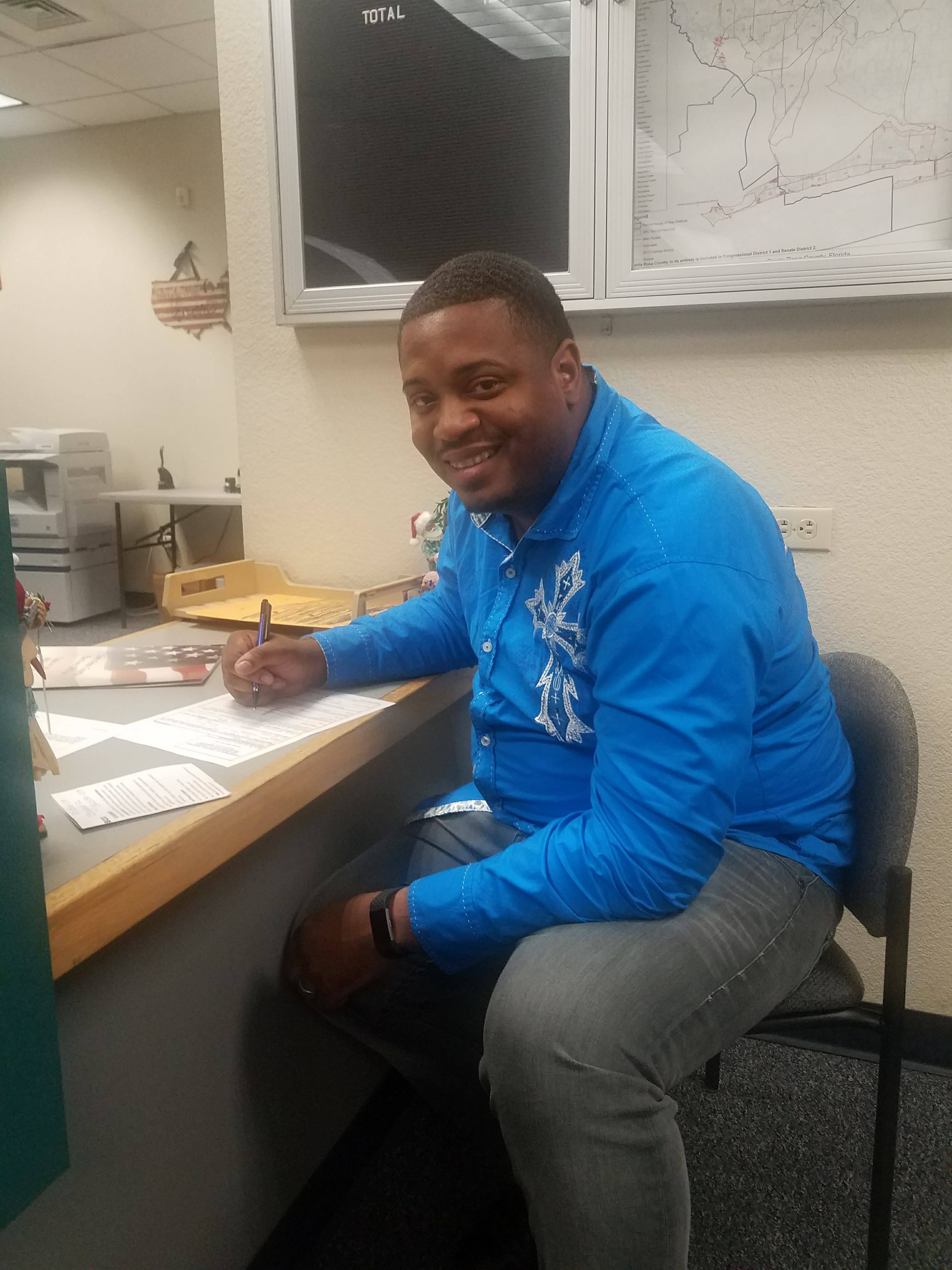 Bagdad resident Kris Long today pre-filed for the Santa Rosa County Commissioner District 2 race.
Two other candidates, Wallis Mahute and Tammy Jo Brown, both of East Milton, have also pre-filed to seek the seat currently held by Commissioner Bob Cole, who hasn't yet pre-filed for the race.
Long signed up at a NPA candidate, and Mahute and Brown are both Republicans.
Long is an analyst in the information services department at Baptist Health Care and a longtime basketball coach at Milton High School, starting off at an unpaid volunteer assistant in 2007.