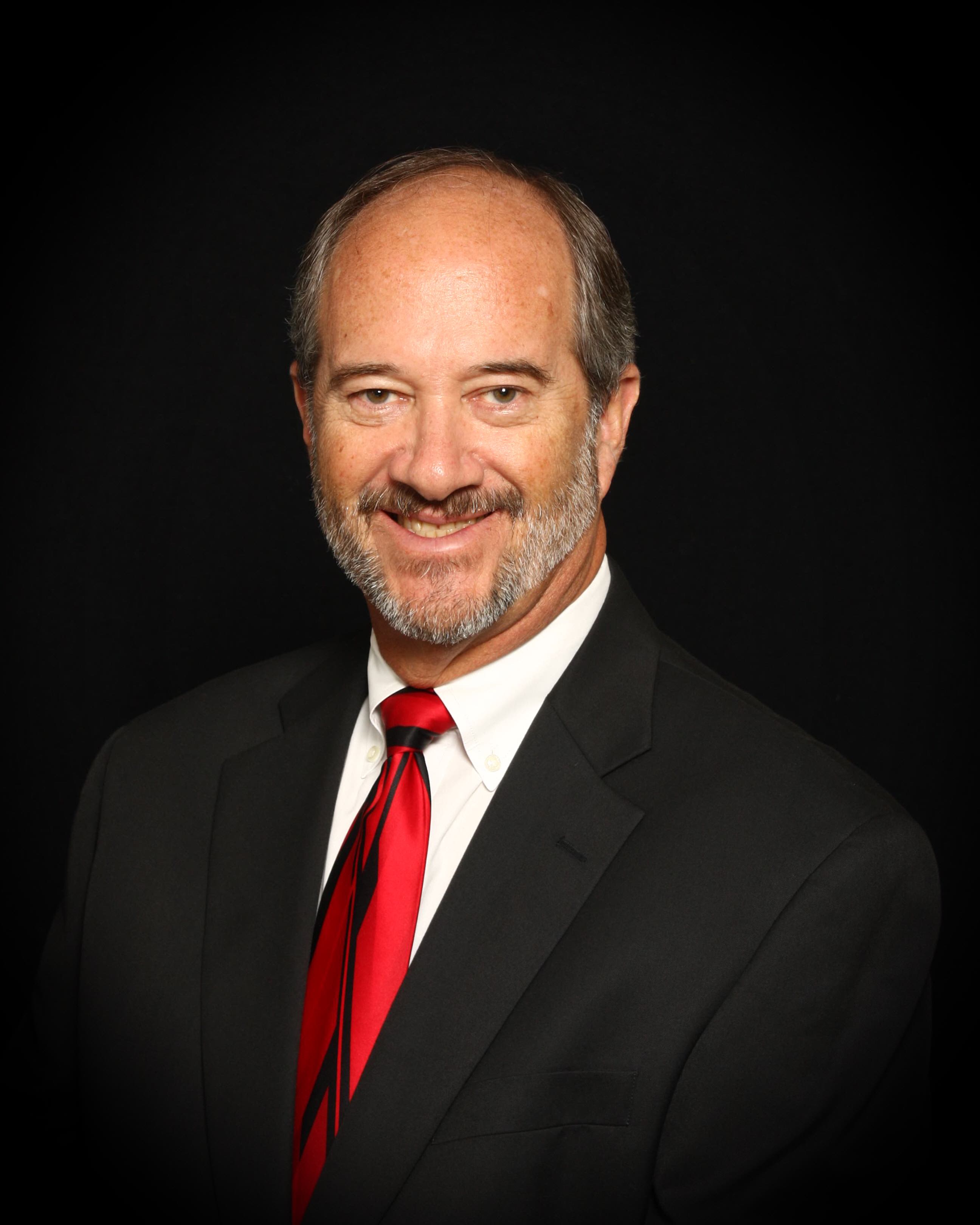 Longtime Santa Rosa County Property Appraiser Greg Brown this afternoon withdrew his bid for re-election, citing health issues. He is endorsing his son, Gregory Brown II, for the office.
"It has been an honor and privilege to serve the citizens of Santa Rosa County as your Property Appraiser for the past 20 years. As a fifth-generation resident of Santa Rosa County, I have always felt a deep sense of responsibility and duty to provide fair and equitable property valuations for the 100,000+ properties in our county," Brown said.
During Brown's years of service, he oversaw the implementation of leading-edge technology which earned him and his office multiple awards and recognition, including receiving the Distinguished Assessment Jurisdiction Award in 2016 and 2018 from the International Association of Assessing Officers (IAAO).
Additionally, Brown in 2019 was the first property appraiser in Florida to ever win the coveted James A. Howze Research and Development Award for original research in property assessment, taxation or mass appraisal techniques from IAAO.
"These technological advancements have kept staffing at a low level while providing quality professional service and fair assessments. I am deeply grateful for the faith and trust the citizens of this community have placed in me all these years."
Brown went on to explained that on February 25 he suffered two back-to-back, life-threatening health events, which ultimately caused a life-changing realization.
"Since that time, I have been working to fully recover and feel strong and healthy," he said. "Shortly after my personal health scare, our world was struck with the COVID-19 virus. I am now classified in the 'vulnerable population' category. During the lockdown, I have continued to work with my staff by combining teleworking from home with part-time office hours, but going forward I know the position will demand regular in-office hours along with significant travel and interaction with the public."
Toward that end, and upon the recent advice of his physicians, he is retiring and endorsing his son, Greg Brown II for Property Appraiser.
Brown II previously served as a constituent representative for several elected officials, including former U.S. Senator Mel Martinez and Florida Senator Greg Evers.
"Over the last seven years, he has gained valuable experience working in several capacities for the Escambia County Property Appraiser, Chris Jones. He holds an appraisal certification from the Florida Department of Revenue, a Florida Real Estate License, and is a small business owner," Brown said. "If the residents of Santa Rosa County choose to elect him, I'm certain he would continue to aggressively pursue and implement conservative values, fair assessments and technological advancements."
Qualifying week for Santa Rosa County races ends at 12 noon on Friday.