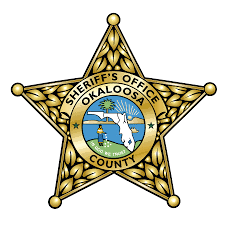 The Okaloosa County Sheriff's Office has released the name of a man who drowned June 14 in Destin.
Carlos Wuberto Rodríguez, 36, of Baton Rouge Louisiana was last seen flailing his arms in the Gulf of Mexico before being pulled out by bystanders.
OCSO says Rodríguez was seen struggling offshore of Gulf Shore Drive in Destin around 2 p.m., and witnesses reported he was already unconscious when pulled from the water.