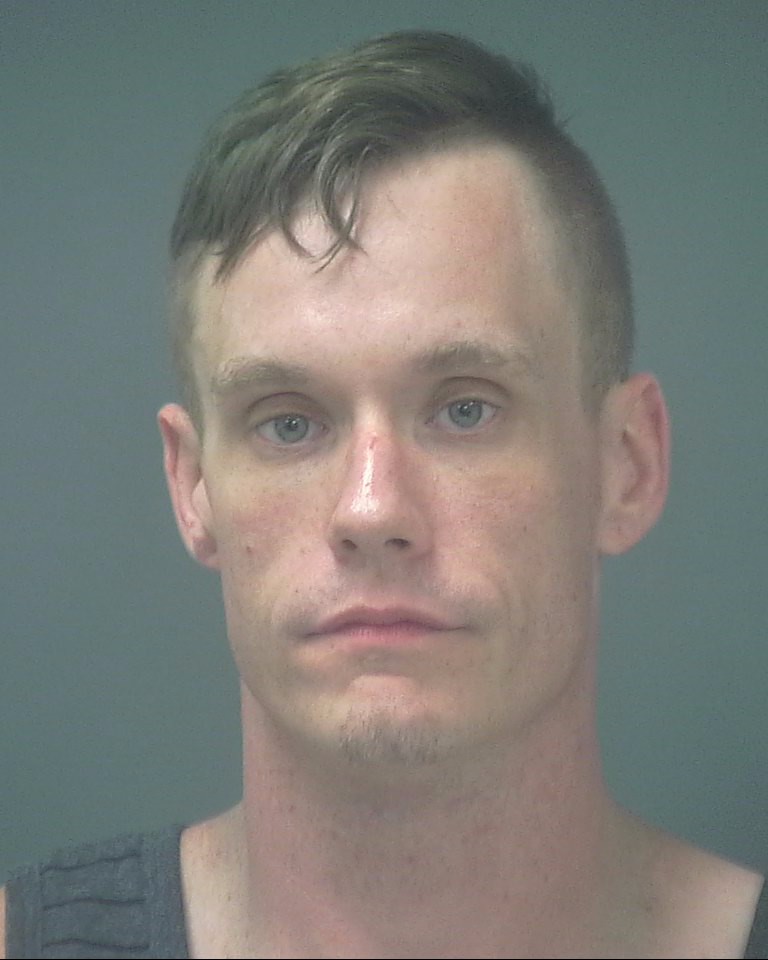 Nathan Todd Holder, 32, of the 7400 block of Chase Street in Navarre, was arrested August 19 for the 26th time in Santa Rosa County for failure to appear andgiving false identification to a law enforcement officer.
Holder was issued a $1000 bond for the two charges and as of August 22 remained behind bars.
His rap sheet dates back to a May 2010 arrest for possession of marijuana less than 20 grams, DUI and drug equipment possession.
Some of his previous charges include: larceny, contempt of court, loitering and multiple counts of probation violation and fraud – insufficient checks.