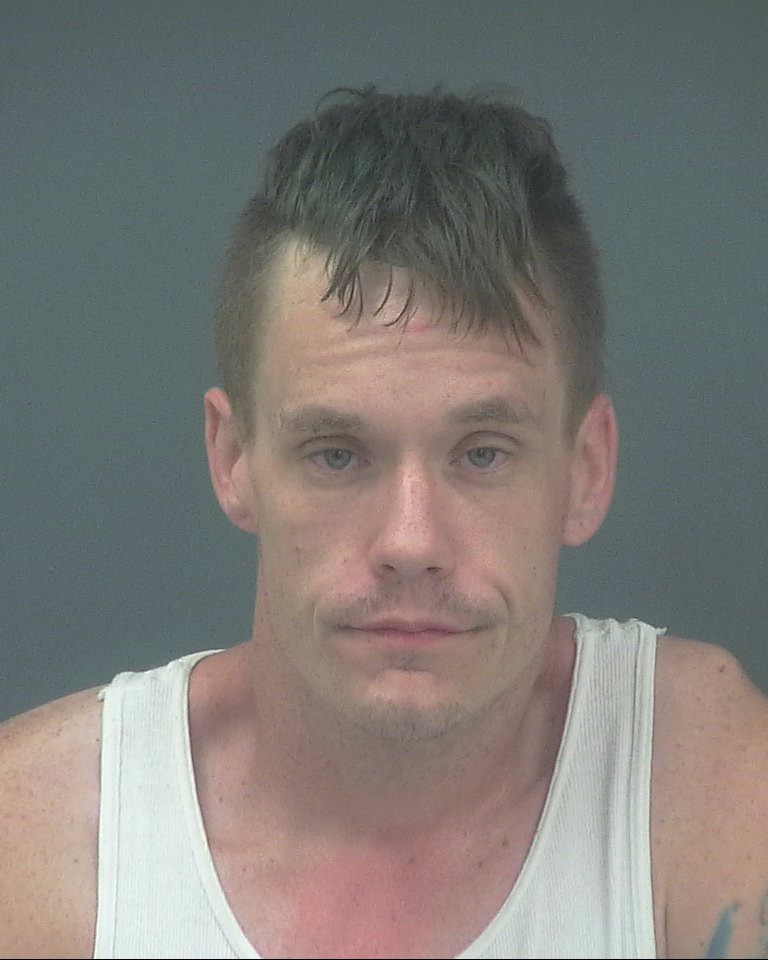 Nathan Todd Holder, 32, of the 7400 block of Chase Street in Navarre, was arrested October 7 for the 27th time in Santa Rosa County. His late charge is for probation violation. He was booked into Santa Rosa County Jail and has been issued no bond at this time.
Holder's rap sheet dates back to a May 2010 arrest for possession of marijuana less than 20 grams, DUI and drug equipment possession.
Some of his previous charges include: larceny, contempt of court, loitering and multiple counts of probation violation and fraud – insufficient checks.
A gallery of some of his mugshots follows: