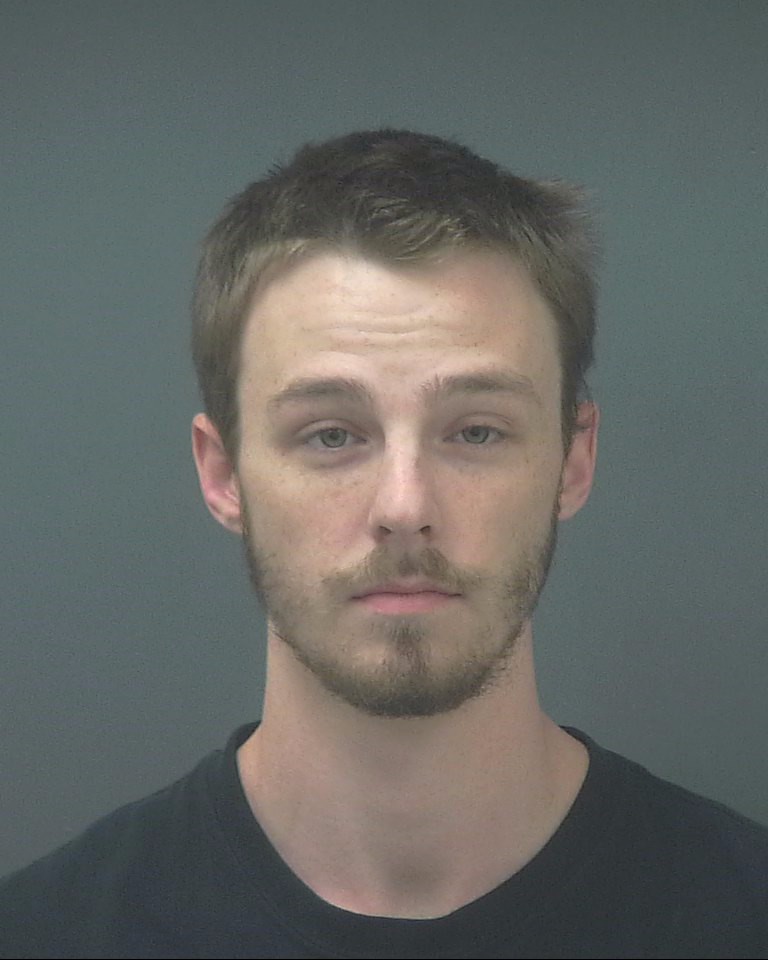 A Navarre man was arrested November 15 after stopping at the scene of a robbery in the Holley community.
According to police reports, Santa Rosa County Sheriff's Office around 10 p.m. on November 15 received a 911 call in reference to a robbery.
The location of the incident was on the 3000 block of Barlow Road in the Holley community.
Deputies arrived on scene and the suspect was not located. No one was injured during the course of the robbery.
The suspect was described as a black male 6 foot 3 inches tall, around 230 pounds, wearing grey shorts, a black hoodie and black sneakers and carrying a small firearm.
During the robbery investigation, a vehicle was observed quickly approaching deputies. The vehicle swerved around marked patrol cars and came to an abrupt stop next to officers.
Troy Alexander Duncan exited the vehicle, and in plain view to deputies there was a large mason jar full of marijuana sitting in the back seat.
Duncan was immediately detained. Further investigation lead deputies to find a total of 11 full mason jars of marijuana, a bag full of Xanax pills and a bag containing strips of LSD.
Duncan was arrested and transported to the Santa Rosa County jail where he was booked around 2 a.m. and issued a bond of $59,500.00. He was released around 5 p.m. November 16.
The robbery remains an active investigation.