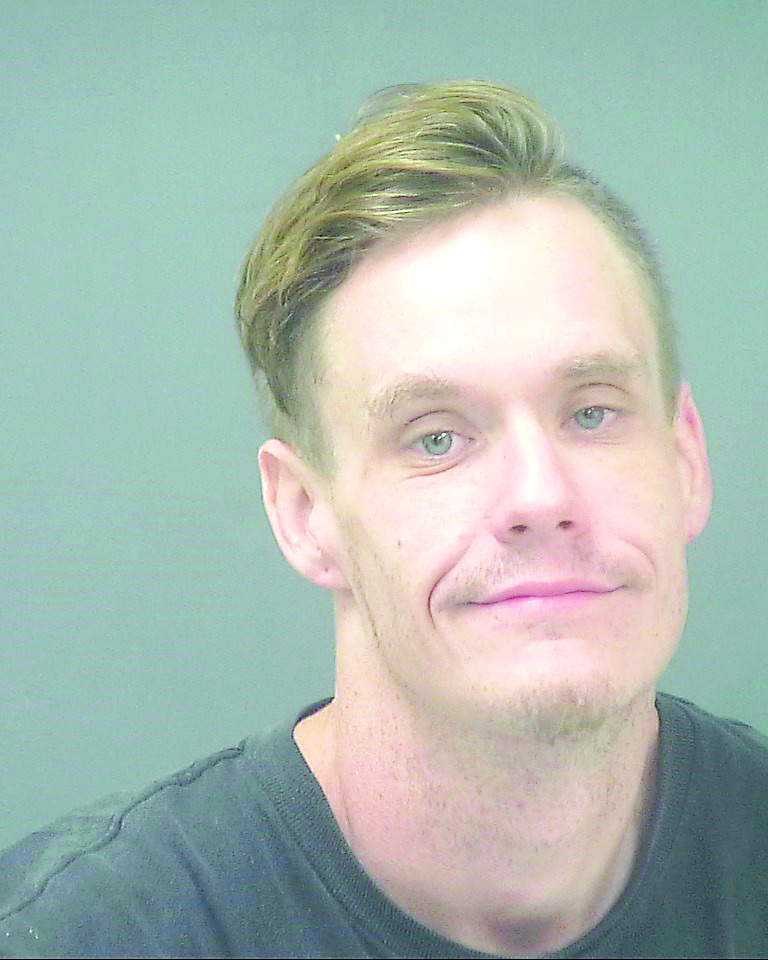 A Navarre man was slapped with numerous theft charges after he was allegedly spotted stealing his neighbor's vehicle trailer he was trying to sell.
His apprehension marks his 23rd arrest in Santa Rosa County in the past 6 years, according to Santa Rosa County Jail View records.
The suspect, Nathan Holder, 32, of the 9300 block of Navarre Parkway, was arrested for the trailer theft at the Navarre Walmart on Sept. 30 where he was allegedly trying to steal an electric toothbrush valued at $129.99.
According to his arrest report, back on Sept. 16, a man who lived on Chase Street called the Santa Rosa County Sheriff's Office after he discovered his 16-foot car hauler trailer was missing from his yard. The victim claimed he had been attempting to sell the trailer and that no one had permission to use it. He estimated the value of the trailer to be about $1,200.
The victim stated he had several people over at his home to look at the trailer, including his own neighbor, Holder.
The victim stated Holder and some of his friends came over to look at the trailer not long before it came up missing.
Deputies later spoke with a neighbor who lives behind the victim who claims they saw Holder and two other men hook the trailer up to a SUV and take off with it. The witness gave deputies a detailed account of what happened and a detailed description of the suspects. The witness knew one of the men, claiming it was Holder.
Another neighbor witnessed the men stealing the trailer, and was only able to give a description of their faces and what they were wearing.
On Sept. 30, law enforcement was dispatched to the Navarrre Walmart in reference to a theft inside of the store, and found that the Loss Prevention team had apprehended Holder.
The associates claimed they saw Holder ring up a $129.99 toothbrush for $.50 at the self-checkout.
Holder was arrested for that incident and subsequently arrested for the alleged theft of the trailer.
Holder was charged with Petit Theft and Grand Theft of a Motor Vehicle.
He was later transported to SRC Jail and was later released after posting $2,200 bond.