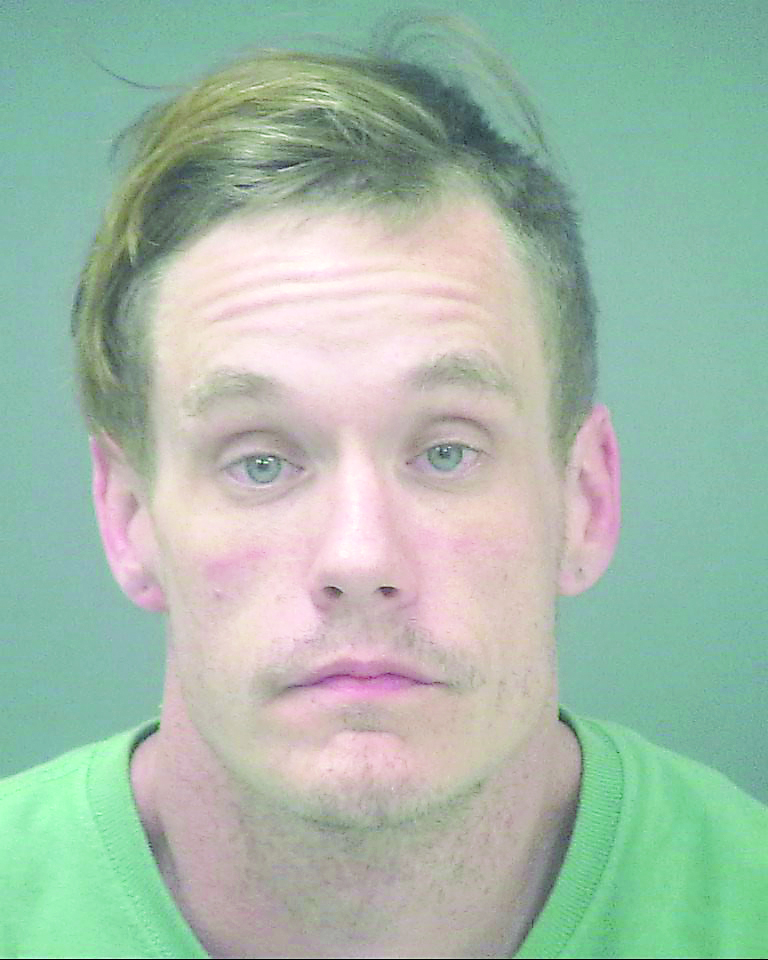 A man was put behind bars at Santa Rosa County Jail for the 24th time in 6 years last Saturday after he was served with a warrant and law enforcement officials found handgun bullets on him.
Following the discovery of the bullets, the suspect, Nathan Holder, who is a convicted felon, was charged with two counts of Possession of a Weapon.
According to the Santa Rosa County Sheriff's Office arrest report, deputies went to the 32-year-old suspect's house last Saturday to serve the man a warrant. Upon searching Holder, they pulled .38 caliber Smith and Wesson bullets out of one of his pants pockets.
The report indicated that Holder admitted to the officer that he was a convicted felon, but told the deputy the pants he was wearing were not his.
He told the officer he "borrowed" the pants because of the fact that it was cold the night prior, according to the report.