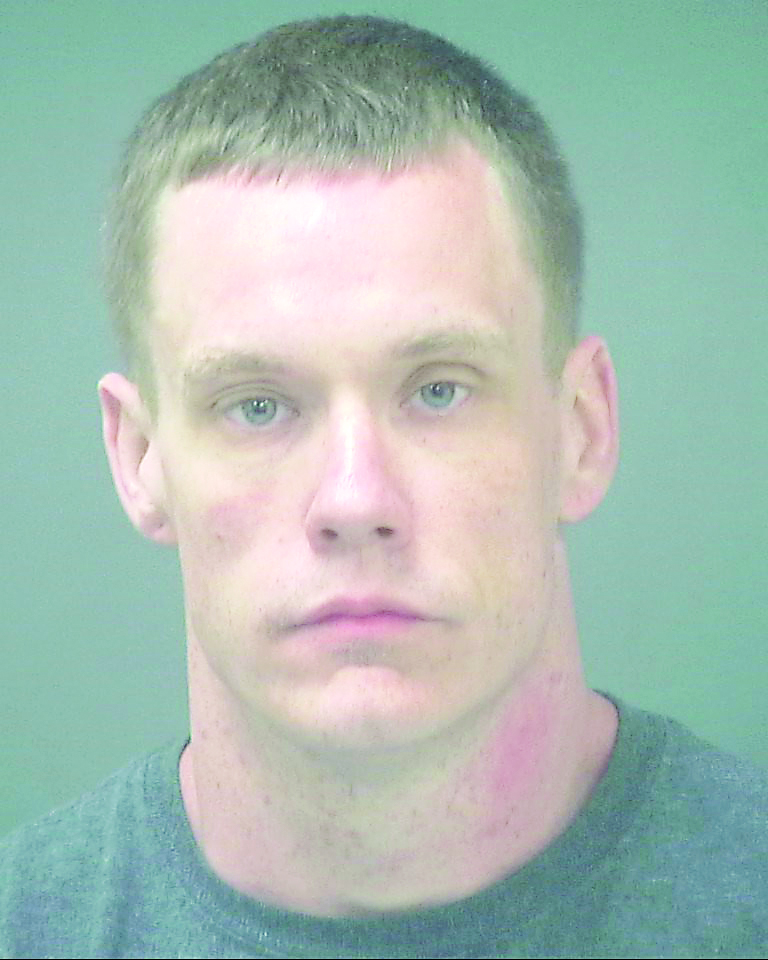 A Navarre man was handed his 25th arrest in Santa Rosa County last Saturday after an individual claimed the man hit him in his torso after an argument ensued over money.
The suspect, 32-year-old Nathan Holder, was eventually interviewed after the allegations and charged with misdemeanor Battery.
According to the Santa Rosa County Sheriff's Office arrest report, a SRSO deputy was dispatched to Gulf Breeze Hospital last Saturday in reference to a battery that had occurred in Navarre.
Upon arriving, the deputy spoke with the victim who said that around 3 a.m. that morning, Holder and another individual came to his residence on Prado Street in Navarre. The two men allegedly wanted to take items from the victim's house to "hold as collateral" because the victim owed money to one of the two men.
When the victim denied the two men access to his home, Holder allegedly hit the victim "several times" in the torso and a fight ensued, the report indicated. According to the report, the injuries that the deputy observed on the victim matched up with his story.
Holder was eventually interviewed by law enforcement and denied hitting the victim. According to the Santa Rosa County Jail View website, this is the 52nd charge filed against Holder in Santa Rosa County since 2010.
Holder was later released from Santa Rosa County Jail after posting $500 bond.
According to the Jail View website, this is Holder's first Battery charge in Santa Rosa County.