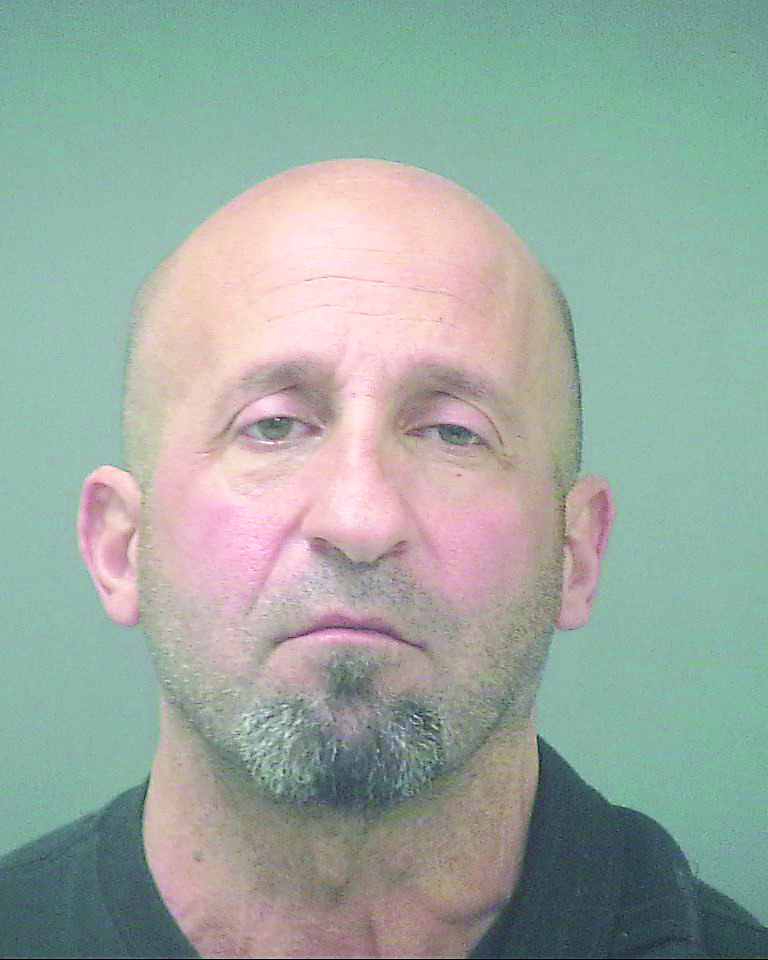 A Navarre man was charged with Battery on his wife after she alleged he choked her to a point where her face turned red and she couldn't breathe.
The suspect, Michael Disette, 53, was arrested following the investigation and charged with Committing Battery by Strangulation, a third degree felony, and placed behind bars in Santa Rosa County Jail.
According to the Santa Rosa County Sheriff's Office arrest report, a SRCSO deputy was dispatched to a home on Branston Drive in Navarre last Sunday in reference to a physical disturbance.
Upon arriving on scene, he spoke to a witness who claimed they saw Disette grab the victim by her neck and observed the suspect strangle her following a verbal argument. The witness told law enforcement that he saw the victim struggling to break free from the Disette's grip and that "her face turned red and she was unable to scream", the report noted. The witness was eventually able to break up the fight verbally.
The deputy then spoke with the victim who claimed she and her husband were arguing in the front yard of their residence and that her husband grabbed her by the throat until the witness intervened, the report stated.
The report indicated that while the deputy was speaking to the victim, he noticed redness and finger marks around her neck that were consistent with her being strangled.
Disette was later booked into jail and was released after posting $5,000 bond the next day.