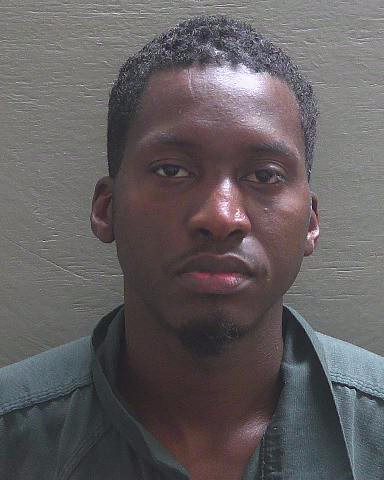 The Florida Highway Patrol arrested Kenneth Lee Murphy, 28, for DUI after he backed into an Escambia County Sheriff's Officer patrol car.
The incident happened after a resident at 6232 Tributary Street in Pensacola called a neighbor to report an unknown white Chevy sedan in their front yard. Police responded around 4 a.m. and attempted to make contact with the male driver, who was asleep in the driver's seat.
The suspect work up and began reversing the sedan, causing the back bumper to collide with the front push bar of the deputy's patrol car.
Subsequently, FHP arrived on scene to investigate and arrested Murphy, who resides at 507 W. Quintette Road in Cantonment.
Murphy was booked Sunday into Escambia County Jail and faces a first-degree misdemeanor charge of DUI with property damage. He was released on $1,000 bond.