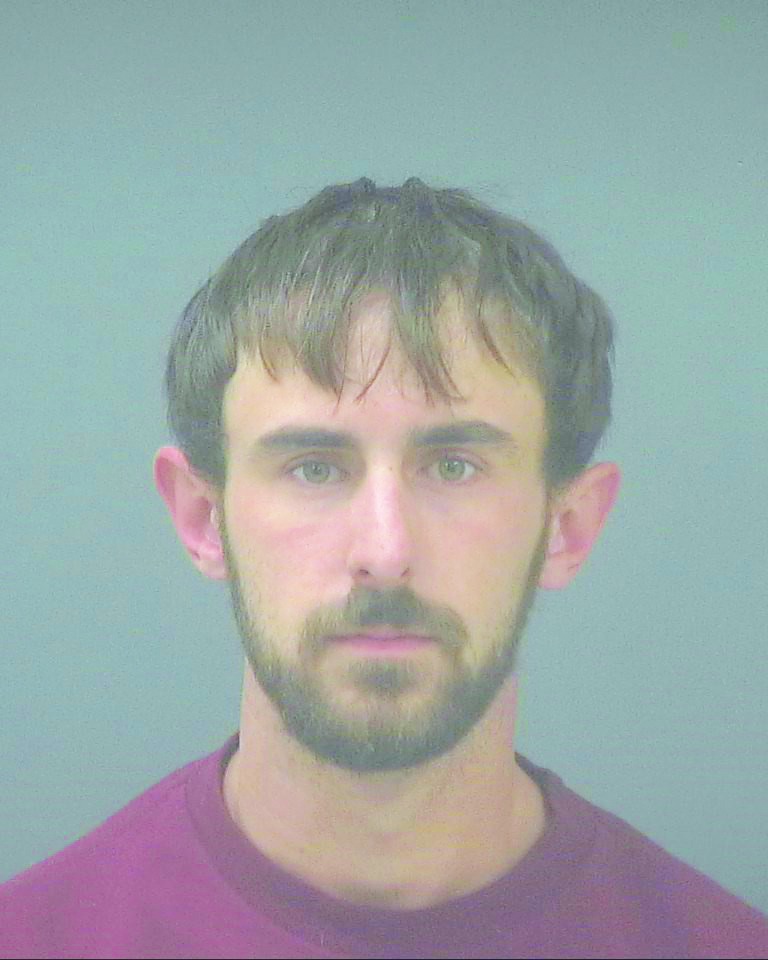 The Florida Highway Patrol reports that Michael Magnum, 24, lost control of a Polaris RZR (Side-by-Side) and crashed with two juvenile passengers. Magnum was charged with DUI with serious bodily injury, contributing to the delinquency of a minor and serving alcohol to a minor.
According to FHP, Magnum was traveling northbound May 13 on Springdale Drive in Santa Rosa County and lost control of the vehicle and crashed with two juvenile passengers. A traffic crash investigation was initiated, and Magnum was charged with the following charges and booked into the Santa Rosa County Jail.
Magnum was issued a $5,500 bond and remains in jail as of publication. FHP reports he also received an infraction for Violation of Traffic Control Device.
The investigation is on-going and additional charges are possible, per FHP.