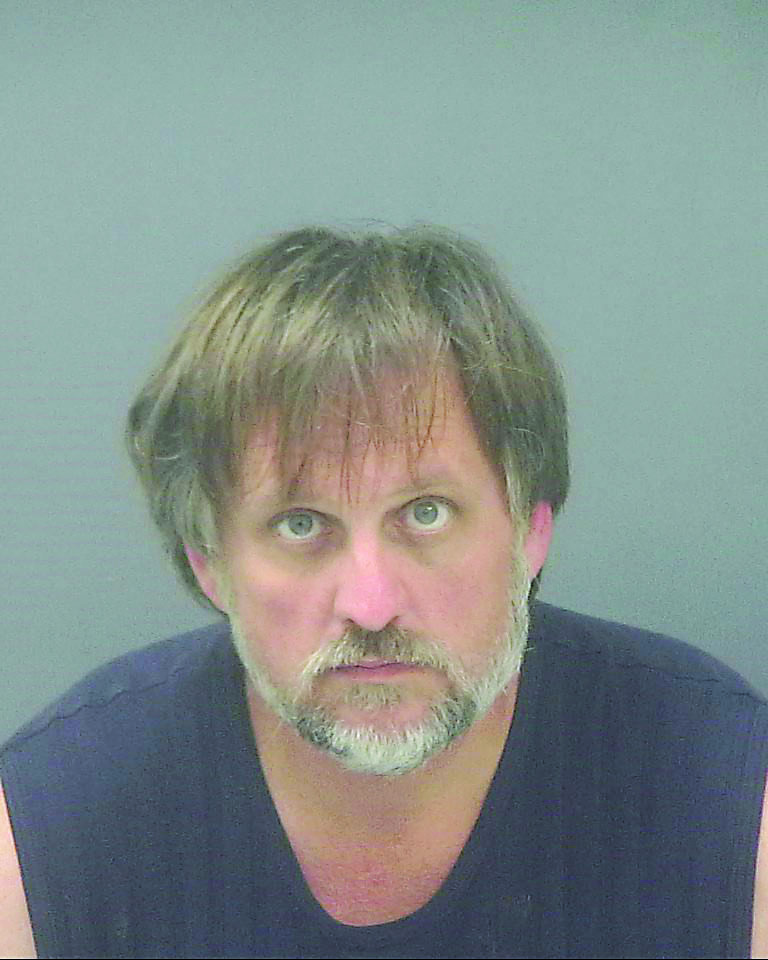 A Navarre man was caught on home surveillance video stealing two UPS packages containing over $600 worth of items in them.
That man, later identified as 45-year-old Edward Barker, was apprehended by Santa Rosa County Sheriff's deputies on Monday and charged with Grand Theft.
According to the SRCSO arrest report, a resident on Anchor Drive in Navarre called 9-1-1 on Monday to report a theft. The victim claimed that she was going through her home surveillance video earlier that day and saw a man stealing two UPS packages off of her front porch. One of the packages contained a $427 robotic vacuum cleaner.
The victim's neighbor, who was later interviewed, said that he/she saw the theft take place and identified the thief as Barker.
Deputies later spotted the suspect's vehicle and pulled him over. Inside of his vehicle were the two packages, according to the report.
According to the report, Barker had removed the mailing labels on the packages, but the contents inside of the packages matched the victim's description.
Following the investigation, deputies arrested Barker who was already on GPS monitoring in the county from a previous incident.
According to the Santa Rosa County Jail View website, Barker was arrested on April 7 for Aggravated Stalking and Intimidation. He has a total of 4 arrests in Santa Rosa County according to the county's Jail View website.