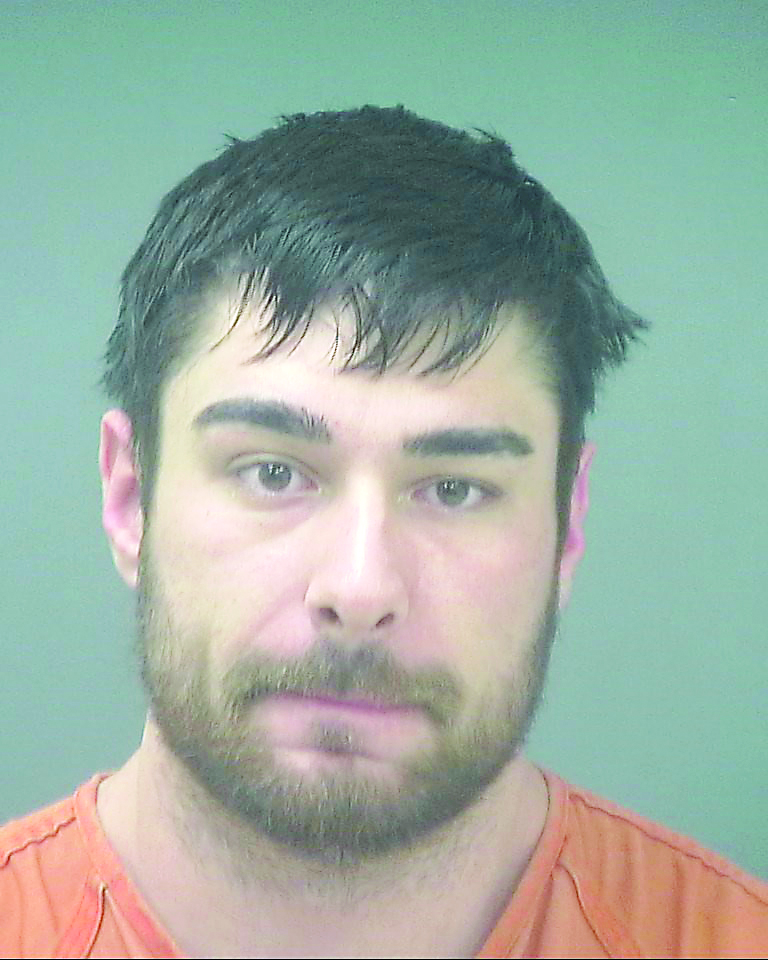 A Pensacola man was slapped with Battery, DUI and Child Neglect charges last Wednesday after he was caught attempting to drive out of a south Santa Rosa County apartment complex intoxicated with a child in the back seat of his vehicle.
The suspect, 27-year-old Jonathon Forrister was slapped with the charges and placed behind bars at Santa Rosa County Jail.
According to the Santa Rosa County Sheriff's Office arrest report, deputies were dispatched to a south end apartment complex in reference to an armed disturbance. While en route, deputies were notified via dispatch that the victim in the case was armed with a gun following a physical disturbance between herself and Forrister. Dispatch advised officers that Forrister was attempting to leave the scene in a white Hummer.
When deputies arrived on scene, they noticed a white Hummer, matching the description from dispatch, attempting to pull out of a parking space inside of the complex. Law enforcement stopped the vehicle and apprehended Forrister immediately.
When deputies attempted to talk to Forrister, they noted that there was a strong odor of alcohol emanating from the suspect and that he had difficulty standing up, and at one point had to lean against the patrol car.
The report indicated that Forrister told police that he did not know what was going on, but that he was at the apartment visiting a woman he met and denied driving his vehicle.
Law enforcement noticed a small child in the backseat of the suspect's vehicle, slapping him with a Child Neglect charge.
Law enforcement later made contact with the victim who stated she and Forrister had been drinking and at one point the suspect demanded sex from her, the report stated.
She told authorities that the suspect allegedly threatened to hit her in the back of her head with his elbow if she didn't have sex with him, according to the victim's statement in the report.
After the threat, Forrister allegedly hit the woman in the back of the head, according to her statement.
The victim then told Forrister she was going to get condoms, but instead went to her room and retrieved her Ruger 9 mm handgun from her dresser drawer and returned to where Forrister was and pulled the slide back on the handgun. Upon doing so, she told Forrister to leave, along with the child he had with him the report indicated, which he quickly did. She told law enforcement that she never pointed the gun at Forrister, and only pulled the slide back on it.
Deputies noted in the report that there were no visible injuries on the victim.
Deputies at the Santa Rosa County Jail later performed a Breathalyzer test on the suspect. The results of that test were redacted in the report.
Forrister was released from Santa Rosa County Jail last Thursday after posting $2,000 bond.