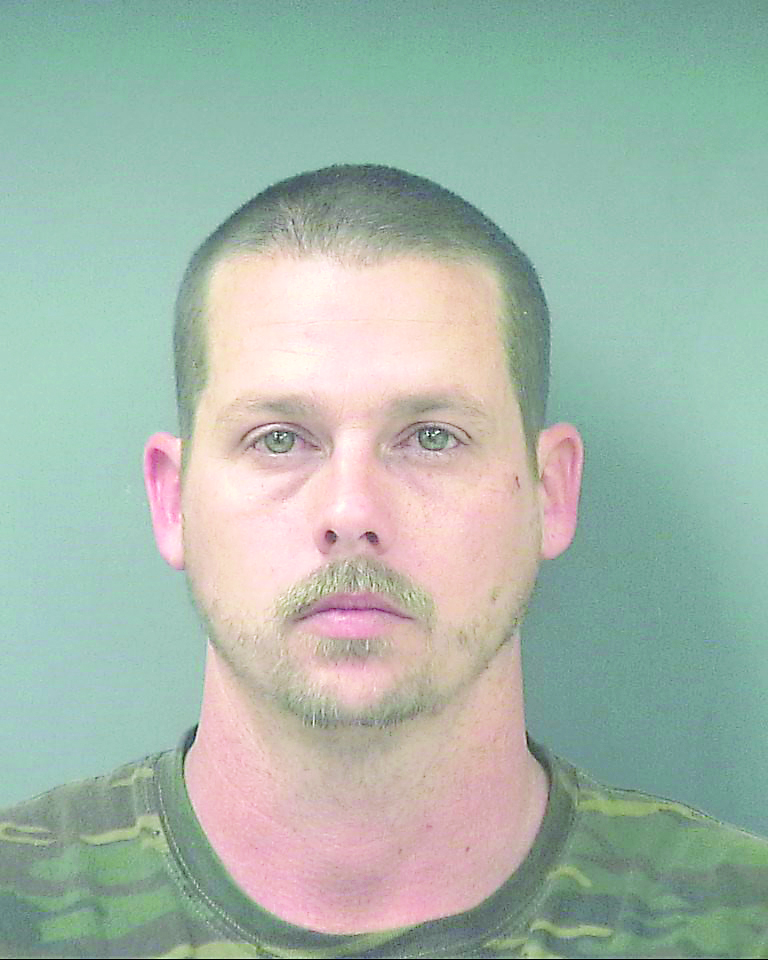 A Navarre man was put behind bars in Santa Rosa County Jail last Thursday after his girlfriend alleged he broke her phone and hurt her finger in the midst of an argument.
According to the Santa Rosa County Sheriff's Office arrest report, 33-year-old Rainer Hendler was arrested following the investigation and charged with misdemeanor Battery, Property Damage and Obstructing Police.
The arrest report indicated that SRCSO deputies were dispatched to a home on Avenida De Sol in Navarre at around 7 p.m. last Wednesday in regards to a disturbance complaint.
When deputies arrived on scene, they spoke with the victim who told them that her boyfriend, Hendler, had come home that night intoxicated and started accusing her of cheating.
The victim claimed she became frightened of her boyfriend and grabbed her cell phone to call law enforcement. She claimed that's when Hendler grabbed her phone and "smashed it". She told law enforcement that the phone was valued at $500.
The victim stated that she then tried to leave the home, but as she did, Hendler allegedly tried to grab her keys from her. She stated that when he did so, the key ring was hanging on her pinky finger. She stated that when he pulled the keys from her hand, it hurt her finger.
Eventually Hendler allowed the victim to have her vehicle keys back, but he kept the house keys. That's when the victim left the home and called 9-1-1 from her friend's home at a nearby residence.
Hendler was later apprehended and booked into Santa Rosa County Jail. He was released last Thursday night after posting $3,500 bond.