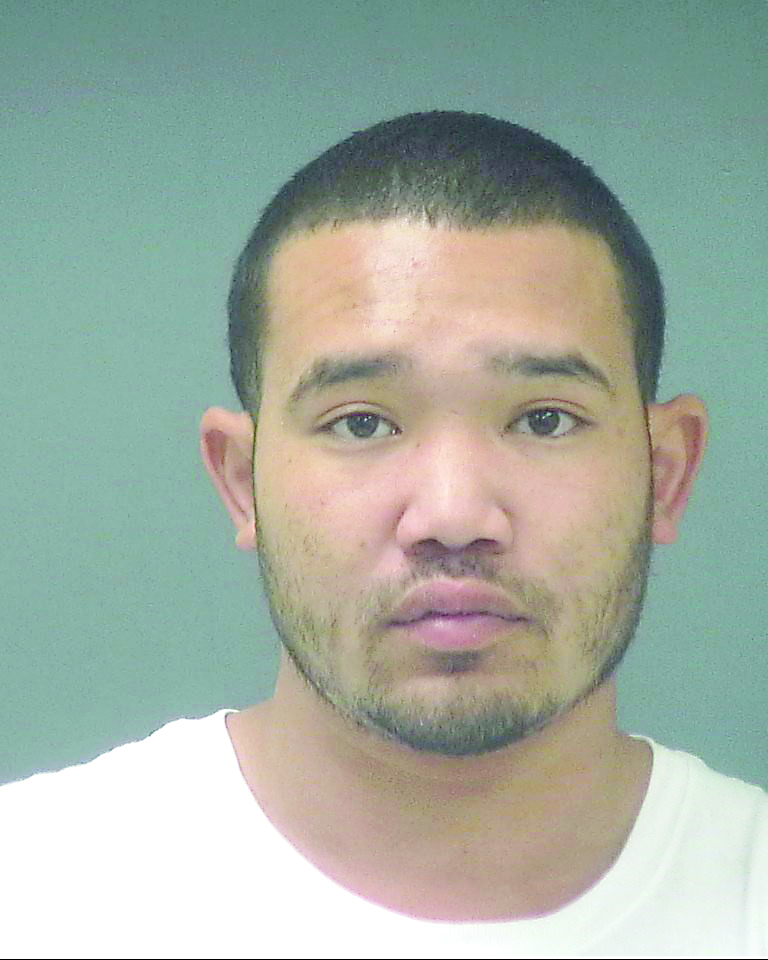 A Navarre man was put behind bars at the Santa Rosa County Jail last week for the eighth time in seven years after he allegedly yelled at his 69-year-old mother and broke her phones inside of the home in an attempt to keep the victim from calling law enforcement back on March 4.
Following the alleged incident, the suspect, 24-year-old Patrick Gentry, fled from the home and was eventually apprehended by authorities last Wednesday. Gentry was charged with Battery on a Person 65 Years of Age or Older, Kidnapping – False Imprisonment and Obstructing Justice.
According to the Santa Rosa County Sheriff's Office arrest report, a SRCSO deputy was dispatched to a home on Bay Watch Court in Navarre on March 4 in reference to a disturbance.
Upon arriving at the scene, the deputy spoke with the victim, Gentry's 69-year-old mother, who claimed that she got into an argument with her son earlier in the day and that during the argument, Gentry started to scream and curse at her, the report stated.
She told law enforcement that she tried to utilize phones inside of the home to call 9-1-1, but her son allegedly broke the phones. According to the victim's statement in the report, Gentry broke the house phone and also threw a spare cell phone she had, which caused it to break.
She claimed she attempted to go to a neighbor's home to get them to call law enforcement, but according to the report, Gentry pulled her back into the home before she could do so and used his body to block the entryways into the home to keep her from leaving.
After going into the kitchen, the victim told the responding deputy that Gentry threw a scented wax burner across the room and then told the victim "she could get her phone back when she cleaned up the mess", the report stated.
The victim was eventually able to get into the bathroom where she called 9-1-1 from a cell phone.
According to the report, the responding deputy observed swelling on the inner part of the victim's elbow.
Gentry was released from Santa Rosa County Jail last Sunday after posting $17,500 bond.