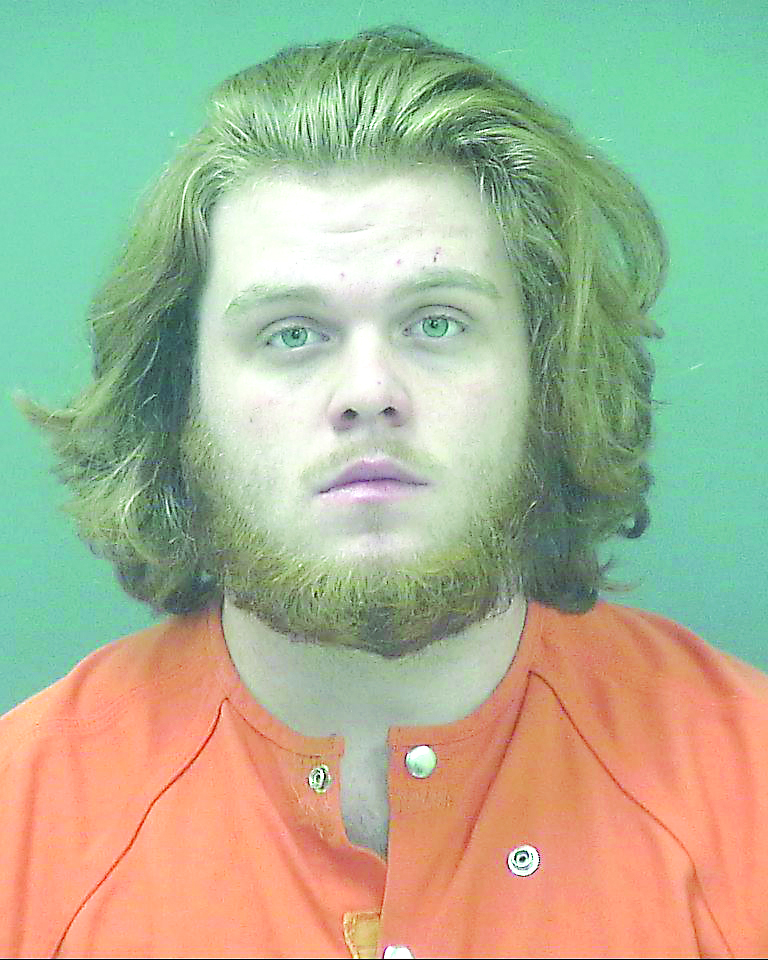 A Shalimar man and Navarre High School graduate was slapped with two felony charges and one misdemeanor charge last Thursday after he allegedly burglarized a vehicle on Torres Street in Navarre.
After conducting their investigation, the Santa Rosa County Sheriff's Office arrested 20-year-old Spencer Thuney, and charged him with Burglary, Possession of Burglary Tools and Petit Theft.
According to the SRCSO arrest report, a law enforcement officer was called out to a home on Torres Street in reference to a vehicle burglary early last Thursday morning. Upon his arrival, he spoke with the victim who claimed she came out to her vehicle prior to her going to work and she noticed the door to her car was ajar.
When she went into her vehicle, she noticed her wallet had been taken from inside of the car's glove department and a bag full of fishing equipment was also missing from inside of the vehicle.
Inside of the victim's wallet was $20 in cash and a $25 Subway gift card, the report indicated.
A neighbor of the victim told the responding deputy that he noticed a male riding on a bike near the victim's home prior to the alleged burglary.
Roughly 20 minutes later, deputies found the man on the bicycle, later identified as Thuney, and upon spotting the officers, the suspect fled behind a nearby residence. Officers were able to locate and detain Thuney moments later. Deputies were able to locate all of the items taken from the victim's vehicle on Thuney. Law enforcement also found camouflage netting on the suspect that he most likely wore during the burglary, along with a pair of black gloves.
Thuney was later booked into Santa Rosa County Jail and was given a $6,500 bond and a hold place on him out of Okaloosa County.