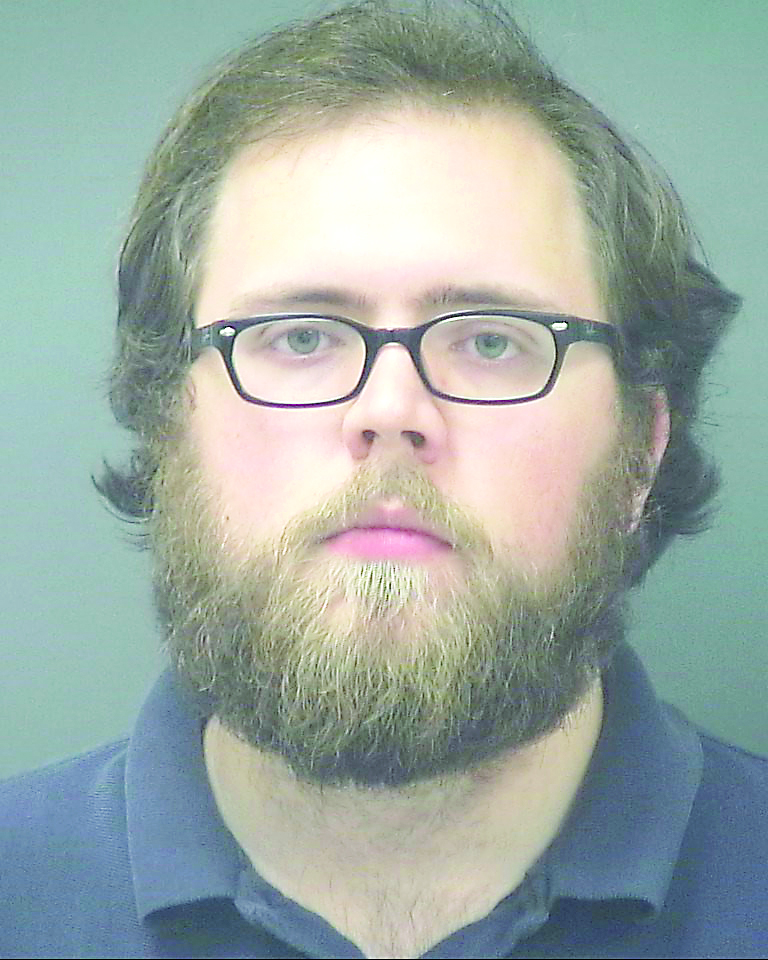 A Pensacola man was arrested for allegedly having sexual relations with a minor and forcing the minor to perform sexual acts on him.
Some of the alleged acts happened in south Santa Rosa County neighborhoods including Holley-by-the Sea. After getting a statement from the victim, the Santa Rosa County Sheriff's Office arrested 25-year-old Richard James Smith last Thursday and charged him with two counts of Lewd and Lascivious Molestation on a Victim Between the Ages of 12 and 16 and five counts of Lewd and Lascivious Battery on a Victim Aged 12 to 16.
According to the arrest report, allegations surfaced last December regarding Smith's alleged sexual activity with the minor. The victim was later interviewed and claimed the two had started to have a relationship and at one point, Smith asked the teen if she'd like to have a "romantic" relationship, the report indicated. The victim told investigators that she agreed to have the "romantic" relationship because she "didn't want to lose the one person she could relate to", the report stated.
After agreeing to partake in a romantic relationship, the victim told authorities that she was driven by Smith to a neighborhood in Holley-by-the-Sea near the intersection of Edgewood Drive and Highway 98. She alleged at that point, Smith touched the victim on her genitals, according to the report.
During another incident, the victim alleged Smith took the victim in his truck to a new construction neighborhood in Holley-by-the-Sea and that Smith performed oral sex on her and then forced the victim to perform oral sex on him.
She also stated she performed oral sex on Smith a separate time in the Gulf Island National Seashore.
During another incident, the victim alleged Smith picked her up from her home and Smith told the victim's father that the two were going to ride around in his truck through her neighborhood. When they left the home, they went into a wooded area and Smith allegedly "digitally penetrated the victim", the report stated. According to the report, the same act was performed on the victim several times after that.
The arrest report stated that the victim's father later saw text messages between his daughter and Smith and forced her daughter to terminate the relationship immediately.
When law enforcement attempted to speak to Smith, he refused to talk and said he wanted to consult with his attorney. A law firm representing Smith later contacted the SRCSO and told them Smith would not be giving a statement to law enforcement regarding the alleged acts.
Smith was picked up in Escambia County last Wednesday on the warrant from the SRCSO and extradited to Santa Rosa County Jail. He posted his $35,000 bond last Friday.