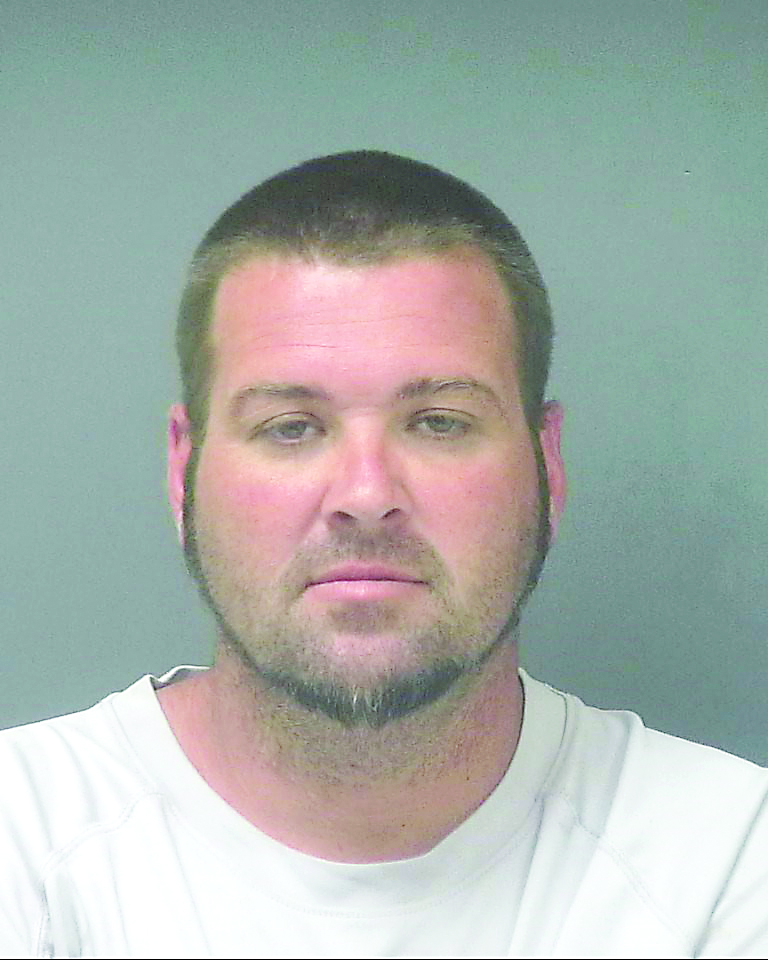 A Gulf Breeze man was arrested last Friday and charged with Aggravated Stalking after his wife, who has an active domestic violence junction against him, stated he was sneaking into their home and stalking her at her work.
The suspect, 37-year-old Terrel Hayes, who has been arrested five times in Santa Rosa County since April, was additionally charged with two counts of Contempt of Court.
According to the Santa Rosa County Sheriff's Office arrest report, Hayes' wife called law enforcement after she alleged Hayes violated stipulations outlined in his injunction. The injunction stated that Hayes cannot make contact with his wife in any way and cannot come within 500 feet of the victim.
The victim claimed Hayes was arrested earlier last week and began calling her from the Santa Rosa County Jail where he threatened to "come after her" when he got out of jail. She also claimed Hayes saw her with another man and threatened to fight the man.
The victim stated Hayes would often cover his GPS monitoring device, which tracked his location, with foil. Then he would drive by the victim's work and also broke a hole in the back of the victim's fence and gained access to the home.
Hayes remains behind bars as of press time without bond.