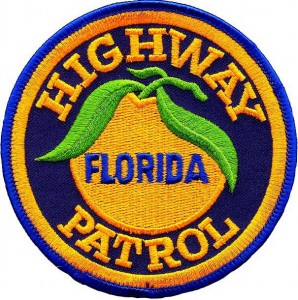 Randall McBride, 44, of Pensacola has been arrested on DUI and reckless driving charges after a crash yesterday which killed a 38-year-old Navarre woman.
The Florida Highway Patrol says at 11:43 a.m. McBride was driving a Chevy Silverado eastbound on Beverly Parkway, approaching Burlington Avenue, in West Pensacola.
The Chevrolet swerved into oncoming traffic, and its front collided with the front of a westbound Ford Escape driven by the victim, who was transported to a local hospital in critical condition but later died.
McBride was arrested on scene for DUI with serious bodily injury and reckless driving with serious bodily injury; however, its likely his charges may be upgraded since the passing of the victim. He is secured at the hospital by FHP personnel and will be transported to Escambia County jail upon discharge from the hospital.