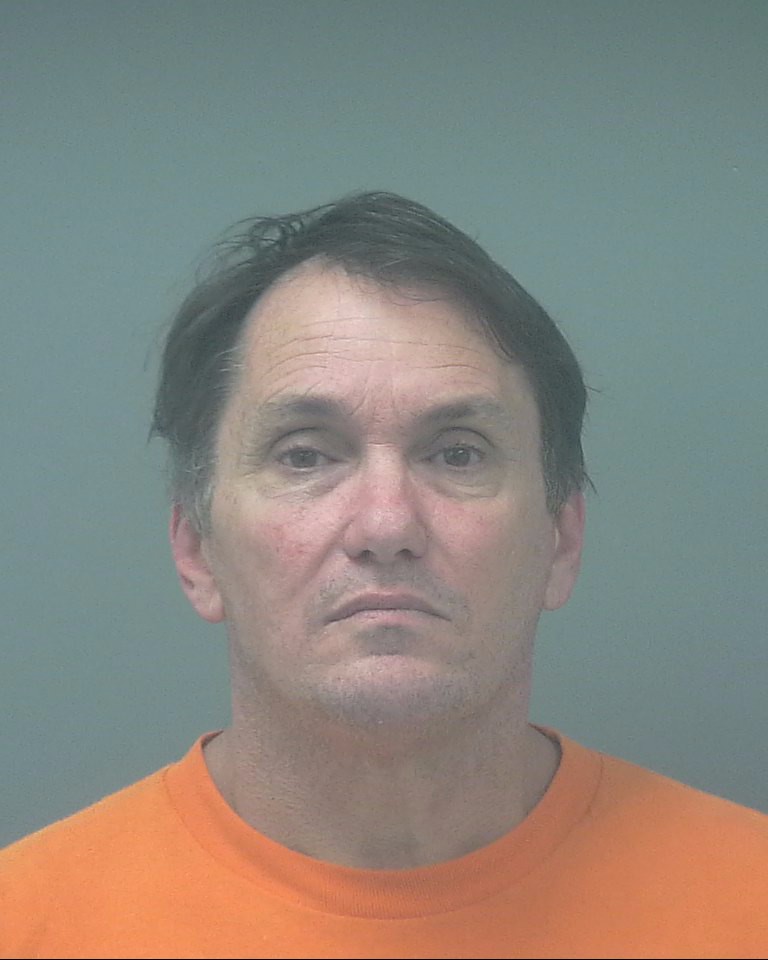 In November 2016 a victim reported to Santa Rosa County Sheriff's Office that she had been sexually abused by Thomas Lawlis from the time she was four or five years old until the end of her junior year in high school.
According to a warrant, the abuse started while the victim was living in Pensacola. She reported that Lawlis would take her to his bedroom and have sex with her. She reported it also took place at two other residences in Escambia County and later at a residence in Gulf Breeze.
The victim told police there was an increase in the frequency of the abuse as she got older, taking place once a month or every other month.
The police report states that around 5th or 6th grade she did not want to have sex with Thomas and that he would ground her. To get un-grounded she would have to have sex with him, and sometimes would get money for having sex with him, stated the report.
The victim has had medical problems requiring surgery due to being sexually battered by the suspect, per the report, which states she has also been diagnosed with PTSD, major depression disorder and anxiety.
Although the Santa Rosa County Clerk of Court site shows charges in 2017 were dismissed against Lawlis, during the course of the investigation it was discovered he had moved to Gatlinburg, Tennessee.
Authorities after talking to a victim filed a new charge for for Sexual Battery – offender over 18 years of age/victim under 12 years of age.
After returning to Santa Rosa County in early February, reportedly for a doctor's appointment, the suspect failed to register as a sexual offender within the required period, following a 1998 conviction of Lewd and Lascivious Assault/Sexual Battery in Escambia County, Florida, resulting in his designation as a sexual offender.
He was issued a $505,000 bond and remains in Santa Rosa County Jail.