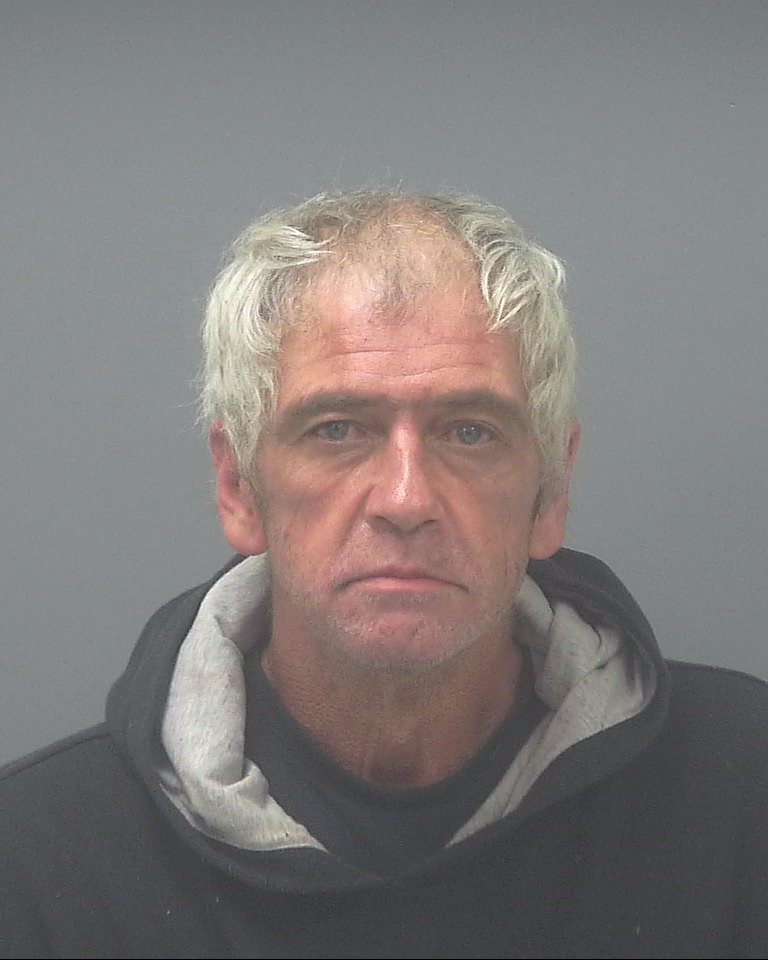 Santa Rosa County Sheriff's Office on September 5 responded to 7277 Johnson Road in Milton in reference to a disturbance involving a suspect who was breaking windows and attempting to gain access.
Upon arrival the victim told police Edward Dorman Leek, 54, her boyfriend, had come back to the residence after an incident the night before in which she had called the police.
Leek reportedly stood outside her bedroom window and yelled at her. According to his arrest report he then then shoved an air conditioner window unit inside and broke the top of the window with an umbrella. He also reportedly broke a second window.
The victim stated at that time she was in fear and told him to leave her alone, but she reported he told her she should not have called the cops and he would "get her now." Leek reportedly then attempted to gain access into the residence through the open broken window, entering through the window to his waist.
At that point, the victim grabbed a large wooden stick she keeps bedroom and swung it in his direction without striking him. She told him he needed to get back or she would hurt him. She said Leek then fled from the residence through a field and headed toward his residence.
The victim estimated total damages at $1,030 and completed a sworn written witness statement.
Police located Leek in the back yard of his residence at 5328 Cathy Street. The arrest report states was seated behind a bush with an umbrella in an attempt to conceal himself and that several beer cans scattered around.
Leek was handcuffed and escorted to a patrol vehicle. The arresting deputy reported that Leek offered him white lightning moonshine and stated he had been "drinking it all day." The officer noted Leek appeared "heavily intoxicated, having blood shot watery eyes and a strong odor of alcohol emanating from his person."
Leek was booked into Santa Rosa County Jail for battery domestic violence (warrant from previous incident), burglary of an occupied dwelling, obstructing justice (intimidation of a victim) and criminal mischief – property damage.