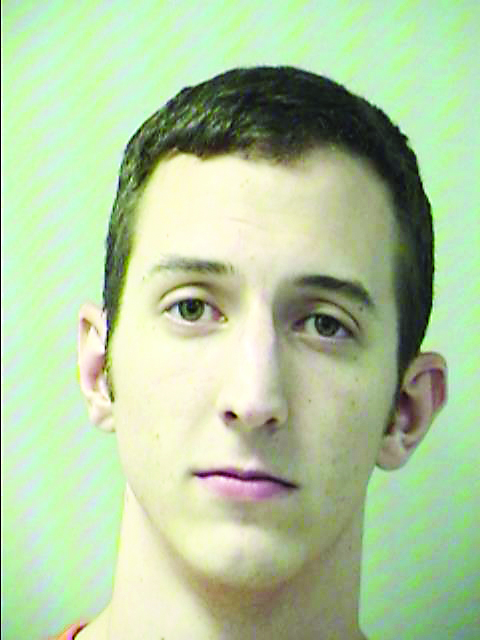 A United States Air Force airmen plead no contest to 25 counts of Possession of Child Porn last week inside the Okaloosa County Courthouse.
The Ft. Walton Beach man, Ryan Mullins, who was formerly stationed at Hurlburt Field, was arrested in August 2015 after someone tipped off authorities to the illegal material.
In April of 2014, agents with the Air Force Office of Special Investigations began an investigation into Mullins, after an acquaintance of Mullins reported that he had seen the images on Mullins's computer.
During the course of the investigation Mullins admitted to searching for and downloading pornographic images of children. But he said that after learning he was under investigation for the allegations, he deleted the images off of his computer.
After his statement, the Okaloosa County Sheriff's Office was notified and began an investigation into the admission.
Mullins's computer was ultimately seized and analyzed by the Okaloosa County Sheriff's Office during the investigation.
During the investigation, over 5,000 images and 150 videos of child pornography were seized from the computer's recycling bin.
Each of the 25 counts carries a possible maximum of 15 years state prison. Mullins faces up to life in prison and will be designated a sexual offender based upon the nature and number of images involved, according to the Okaloosa County State Attorney's Office.
Sentencing has been scheduled for September 19 before Circuit Judge John T. Brown. The case was prosecuted by Assistant State Attorney Jennifer Lieb.