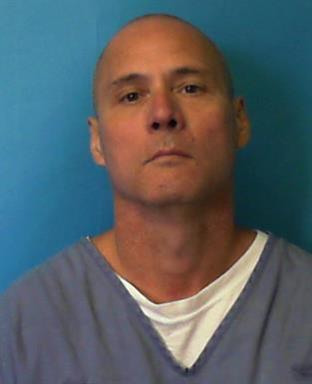 State Attorney Bill Eddins announces on Tuesday, November 24, 2020, Circuit Court Judge Scott Duncan ordered that Thomas Fletcher be sentenced to the death penalty for the September 22, 2018, murder of his cellmate in the Blackwater State Prison. Fletcher killed his cellmate by choking him from behind inside their shared prison cell. He confessed to the crime and admitted that he committed the murder in order to be sentenced to the death penalty. Fletcher pled guilty to the murder but could not waive an evidentiary hearing on whether the death penalty should be imposed. The sentencing hearing was conducted according to the law where the State Attorney's Office presented aggravating factors and special counsel for the defendant presented mitigating factors for the Court's consideration.
Judge Duncan issued a written order upon the pronouncement of the sentence which is attached to this announcement.
The case was investigated by the Florida Department of Law Enforcement and was prosecuted by Matt Gordon of the State Attorney's Office.