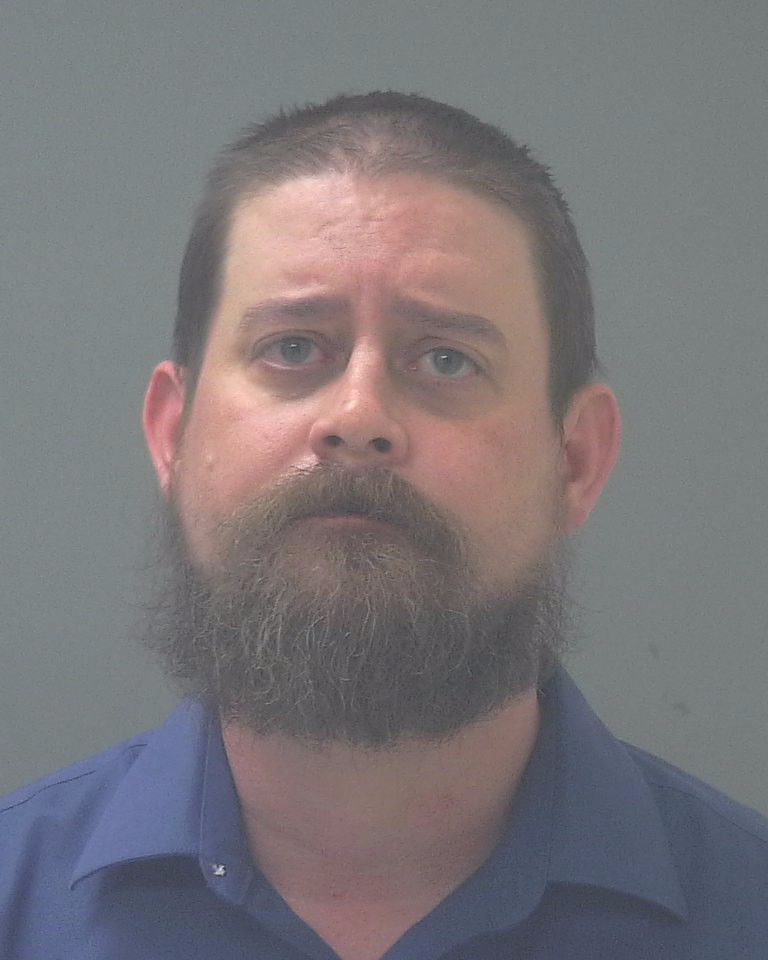 State Attorney Ginger Bowden Madden announces that on March 29, 2022, Circuit Court Judge Clifton Drake sentenced Daniel Lee Weidman of Gulf Breeze to serve a total of six years in county jail followed by four years of probation for the thirty-five criminal counts a Santa Rosa County jury convicted him of after a jury trial on February 3, 2022. On that date, the jury found the Defendant guilty of twelve counts of DUI Causing Property Damage, twelve counts of Reckless Driving Causing Property Damage, and eleven counts of Leaving the Scene of a Crash involving Property Damage.
The charges stemmed from a series of crashes Daniel Weidman caused on US Highway 98 from the Garçon Point Bridge intersection in Gulf Breeze eastbound to the Neighborhood Walmart in Navarre, Florida, on November 24, 2018.
At approximately 4 p.m. on that date, the Defendant drove his black 2008 Jeep Wrangler, outfitted with a "push bar" or "bull bar," through the intersection at high speed and began intentionally ramming other motorists from behind in order to force them out of his way. He struck twelve vehicles in succession, failing to remain after each crash as the law requires. Many of the victims had their families in the car with them.
The Defendant testified to intentionally smoking two bowls of marijuana at a friend's house earlier that afternoon. He admitted that at the time of driving his Jeep, he felt hazy and high. The Defendant further testified that he had no memory of the incident and had never previously reacted in this fashion after smoking marijuana.
At the sentencing hearing, Judge Drake noted that the sentence took into consideration aggravating factors such as the path of destruction caused by the Defendant and a showing of complete disregard for the safety of persons and property along with mitigating factors such as a lack of a prior record and a genuine showing of remorse from the Defendant.
This case was prosecuted by Assistant State Attorney Matt Gordon. He may be reached at (850) 595-4200.