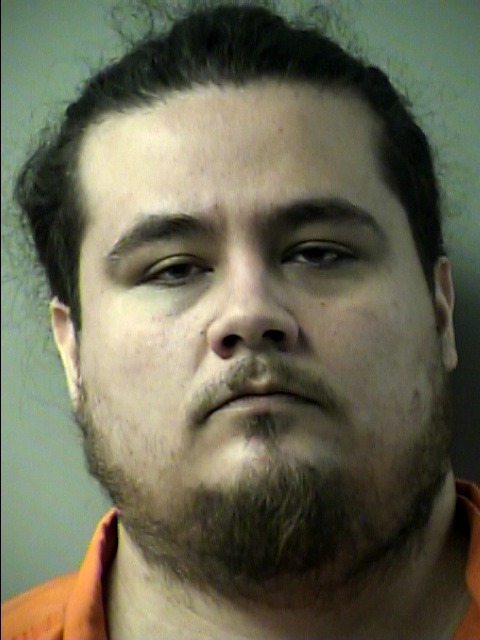 On May 11th, investigators with the Okaloosa County Sheriff's Office Special Investigations Section executed simultaneous search warrants at 130 and 136 Noblat Drive in Mary Esther.
The investigation began in 2022, after the OCSO Internet Crimes Against Children (ICAC) Unit received a cyber tip from the National Center for Missing and Exploited Children (NCMEC) regarding the download of child pornography at 136 Noblat Drive.
While investigating that tip, ICAC investigators received another, unrelated NCMEC tip in reference to the download and transmission of child pornography at 130 Noblat Drive.
At this time, there is no indication the two suspects, Richard Starr III and Richard Resetar knew each other or were associated in these crimes.
The Okaloosa County Sheriff's Office expressed special thanks to personnel with the Florida Department of Law Enforcement and the Department of Homeland Security for their assistance with these search warrants.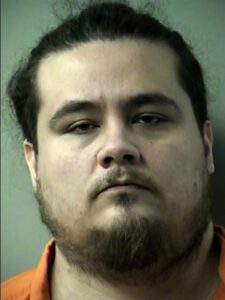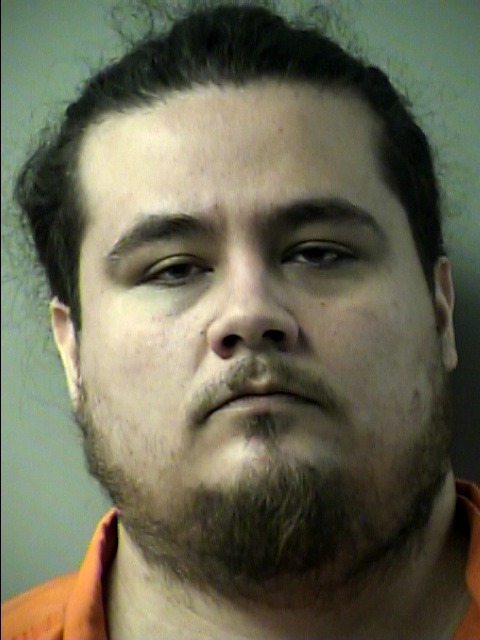 Investigators arrested 27-year-old Richard "Richie" Gene Starr III, manager of Starr's Auto Repair in Navarre, from 130 Noblat Drive for the following offenses:
30 counts of Possession of Child Pornography ($450,000 bond)
3 counts of Transmission of Child Pornography ($60,000 bond)
Use of a Two-Way Communication Device to Commit a Felony ($10,000 bond)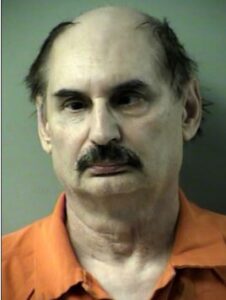 Investigators also arrested 72-year-old Richard Stanley Resetar from 136 Noblat Drive for the following offense:
5 counts of Possession of Child Pornography
2 counts of Transmission of Child Pornography
Use of a Two-Way Communication Device to Commit a Felony