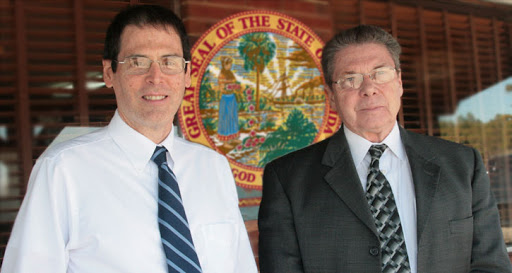 The Office of First Judicial Circuit State Attorney Bill Eddins yesterday issued a press release, announcing the withdrawal of Assistant State Attorney Greg Marcille from the race to replace Eddins, who is not seeking another term in office.
Eddins had endorsed Marcille, who was facing off against fellow longtime prosecutor Ginger Bowden Madden, daughter of famed Florida State football coach Bobby Bowden.
"As the result of health concerns that developed after I pre-qualified to run for State Attorney for the First Judicial Circuit, it is necessary that I withdraw from that race," Marcille said. " appreciate the help and support that I have received during this campaign. All contributions that have been received will be returned."
Marcille went on to thank those who had assisted him in his effort.