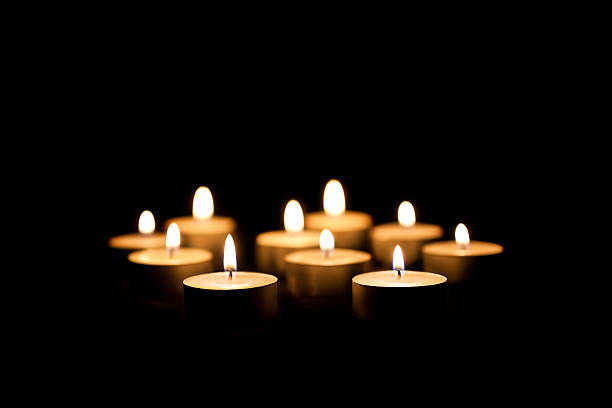 Kyle McNabb, a coach for one of three triplets who formerly lived in Navarre and were shot during an Alabama murder/suicide, has planned a memorial service for 7 p.m., Wednesday, July 11 at Navarre Park.
"I am doing this in honor of everybody," said McNabb, who said he would like to pack out the Park for the vigil.
After filing for divorce, Charlene Orsi, 44, a former Navarre school teacher, was apparently shot and killed by her husband Robert Orsi, 50, who seemingly died from a self-inflicted gunshot wound, according to The Wetumpka Herald, which also reported that all three of their 12-year-old triplets were shot but that two survived along with a 13-year-old sister who was able to escape to a neighbor's home. The Herald reported the house was engulfed in flames when first responders arrived.
Charlene "Charley" Orsi was a former third grade teacher at Holley Navarre Intermediate.
"Charley was remembered as always smiling and cheerful. She was energetic, eager to learn about the next resource or teaching strategy to hone her craft as an educator," said HNI Principal Beth Mosley.
According to Mosley, Orsi in June returned to visit the school with her children.
"As always, she lit up the room as many staff gathered in the office to greet her. She was beaming with the news of finishing her Master's degree and shared accomplishments of her daughters excelling in the school band."
Mosley said the staff at HNIS was "devastated" to hear of Charley and her daughter's tragic passing.
"She was more than a teacher to her students and more than a friend to the staff. She was special and affected everyone she met in a way that will always be remembered. HNI will always think of her and her precious girls," Mosley said.
Navarre Park is located at 8513 Navarre Parkway.