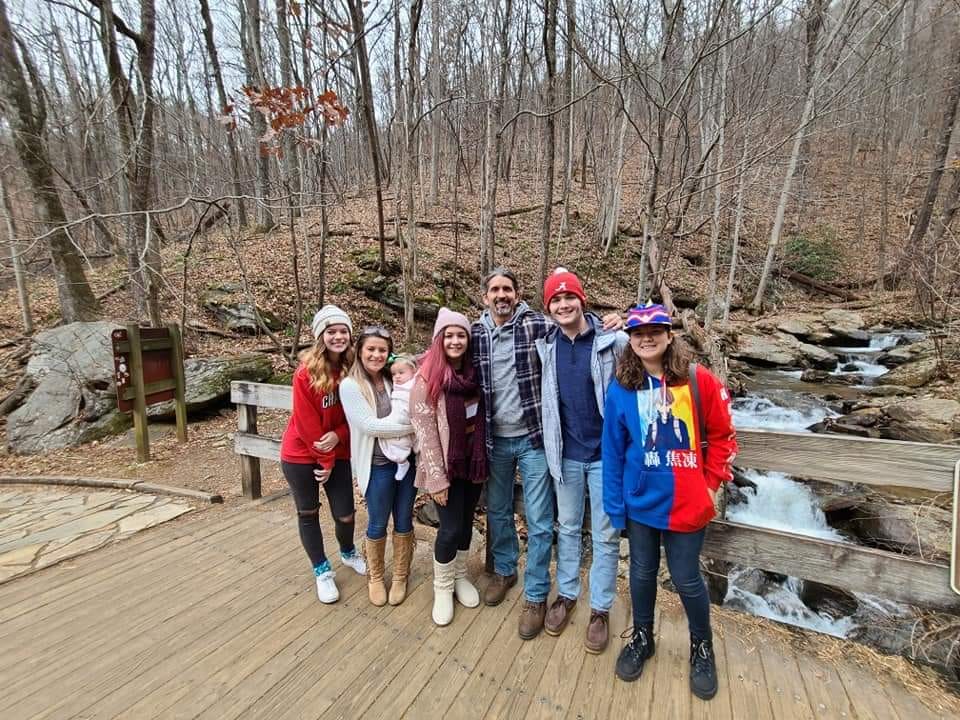 Howard Steele, a former U.S. Marine and general contractor from Milton, pre-filed September 30 for the District 2 Santa Rosa County Commission seat currently held by Bob Cole.
"It has become more than apparent that our local governments have are infected with the same incompetency as our federal government," said Steele. "The Board of County Commissioners has become derelict in its duties and responsibilities, has purposefully attempted to squash the voice of the people, and allowed an environment of friction and distrust to fester due to ineffective staff leadership."
Steele has deep roots in the area. His ancestors moved to what would become Okaloosa County in the 1820s, and his grandparents migrated to the Milton community in the 1950s, seeking opportunities to flourish.
"Now my grandchildren call Santa Rosa County home. As a son, father, grandfather, business owner, neighbor, United States Marine and proud Santa Rosan, I cannot and will not be a spectator to a government that is no longer for the People," he said. "I pledge to apply the lessons learned in my successes and my failures for the betterment of Santa Rosa County. I am all in. My family, your family and all those yet to discover the greatness of this county deserve better."
Presently two other candidates have pre-filed for the District 2 race: Rickie Cotton Jr., and Jeff Ates IV.