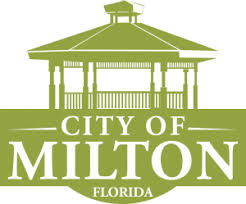 Milton City Council members during this evening's meeting will be asked to consider revising the city's social media policy to include "all people who represent the City," specifically adding elected officials. But some are calling it a "socialist" move.
Mayor Heather Lindsay is seeking the revision after Councilman Jeff Snow recently "offended" some locals by expressing his opinion, during a Pensacola Realtors' Association event, that some fellow council members should not have been elected.
Subsequently, Santa Rosa County Republican Executive Committee Member Pam Mitchell heckled Snow from the audience during the City's May 1 executive committee meeting, and Santa Rosa County Republican Committeeman David Farrow, whose wife, Marilyn, serves on the city council, made a violent threat against Snow, stating "I'd just love to ram my fist in your face."
Snow said it's not the first time he's been threatened by members of the Santa Rosa Republican Executive Committee, who claim Farrow apologized later in the meeting, although Snow said the apology was not directed to him.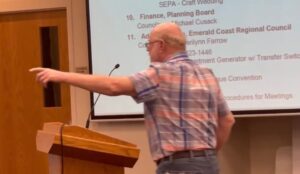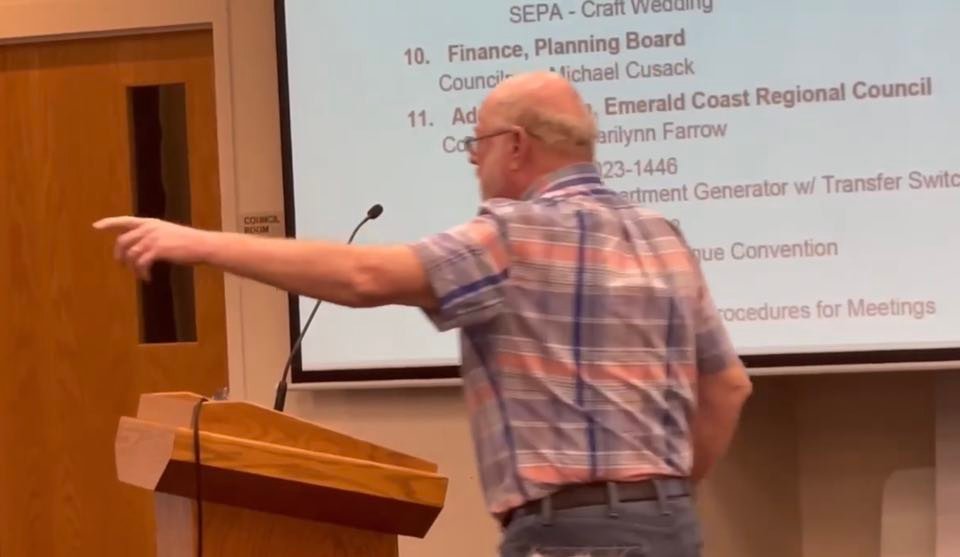 Now some city residents say Lindsay's push for "self-censorship" by City leadership is a "socialist" reaction that goes too far. "It is a waste of time and an attempt at intimidating some of the council members," said Shannon Rice, a former City Council member. "I believe this policy to be an authoritarian move to influence self- censorship."
Rice and others are concerned such a policy would not only be unenforceable but also would make city leaders afraid to speak out when needed. "Any of your top socialists would implement policies like this with self-censorship," Rice said. "Elected officials need to be confident and strong when it comes to standing up for the people."
This evening's meeting starts at 5:30 p.m. at City Hall, located at 6738 Dixon Street in Milton. The meeting will also be streamed via miltonfl.org.