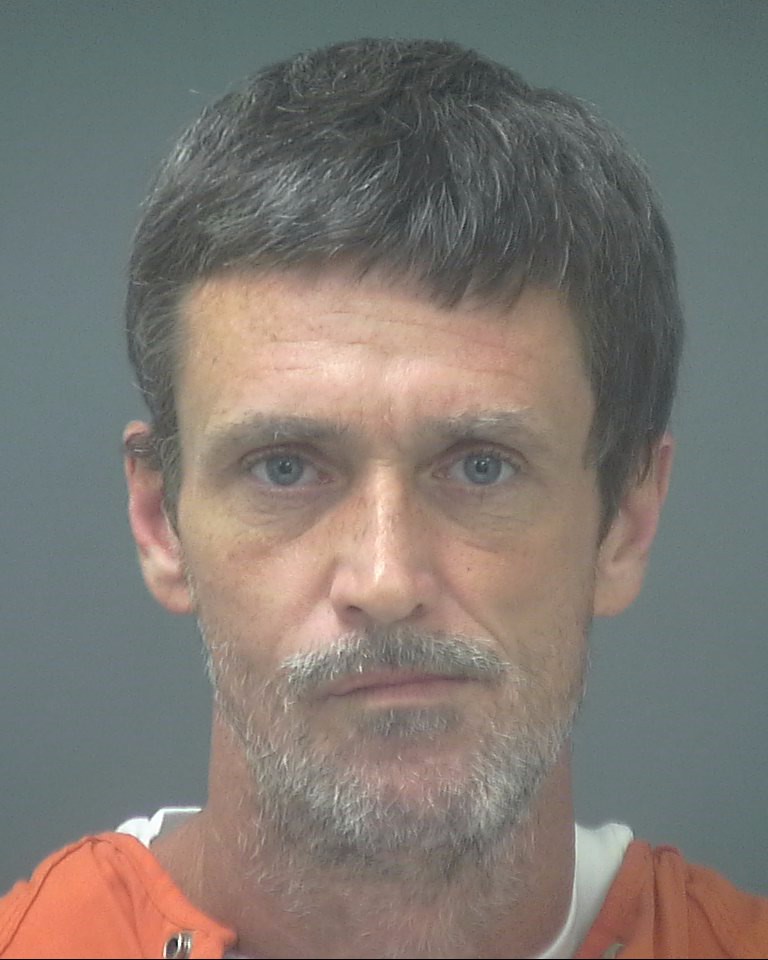 Christopher Shane Ammons, 49, of Milton, was booked into Santa Rosa County Jail at 1:45 p.m., October 28 on a DUI manslaughter charge, per the Florida Highway Patrol.
Per FHP, Ammons was driving a pickup truck north on Munson Highway, turning left into a private business, just north of Lawler Lane when a sedan passed the vehicle.
The police report says the front left of the truck collided with the right side of the sedan, resulting in the sedan leaving the roadway and overturning.
The driver of the sedan was partially ejected from the vehicle and pronounced dead on scene, and three passengers of the car were transported to the hospital with minor injuries. The crash is under an ongoing investigation.