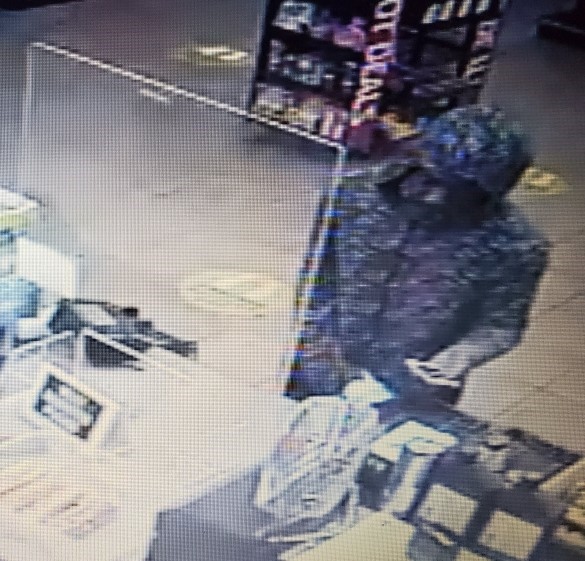 UPDATE SEPTEMBER 21: BREAKING NEWS: The victim's husband, William Parker, reports U.S. Marshals have apprehended the suspect in the fatal robbery at the Tom Thumb on Glover Lane. More details are forthcoming. Watch WEAR ABC 3 News, Pensacola at 4 p.m. for a broadcast of related information.
The Tom Thumb convenience store located at 5085 Glover Lane in Milton was robbed last night around 1:36 a.m. According to Milton Police Department, the clerk was fatally shot during the robbery.
The City of Milton Police Department has confirmed that the clerk on duty at the Tom Thumb Gas Station located at 5085 Glover Lane in Milton, was Lee Ann Kysun Parker, 40 years of age. Mrs. Parker was identified by family Tuesday morning.
The suspect is an unidentified black male wearing a camouflaged hoodie, armed with a pistol.
This is a on-going investigation and anyone with information regarding the suspect is asked to contact the City of Milton Police Department, Detective Steve Mistovich at 850-983-5420, smistovich@miltonfl.org.