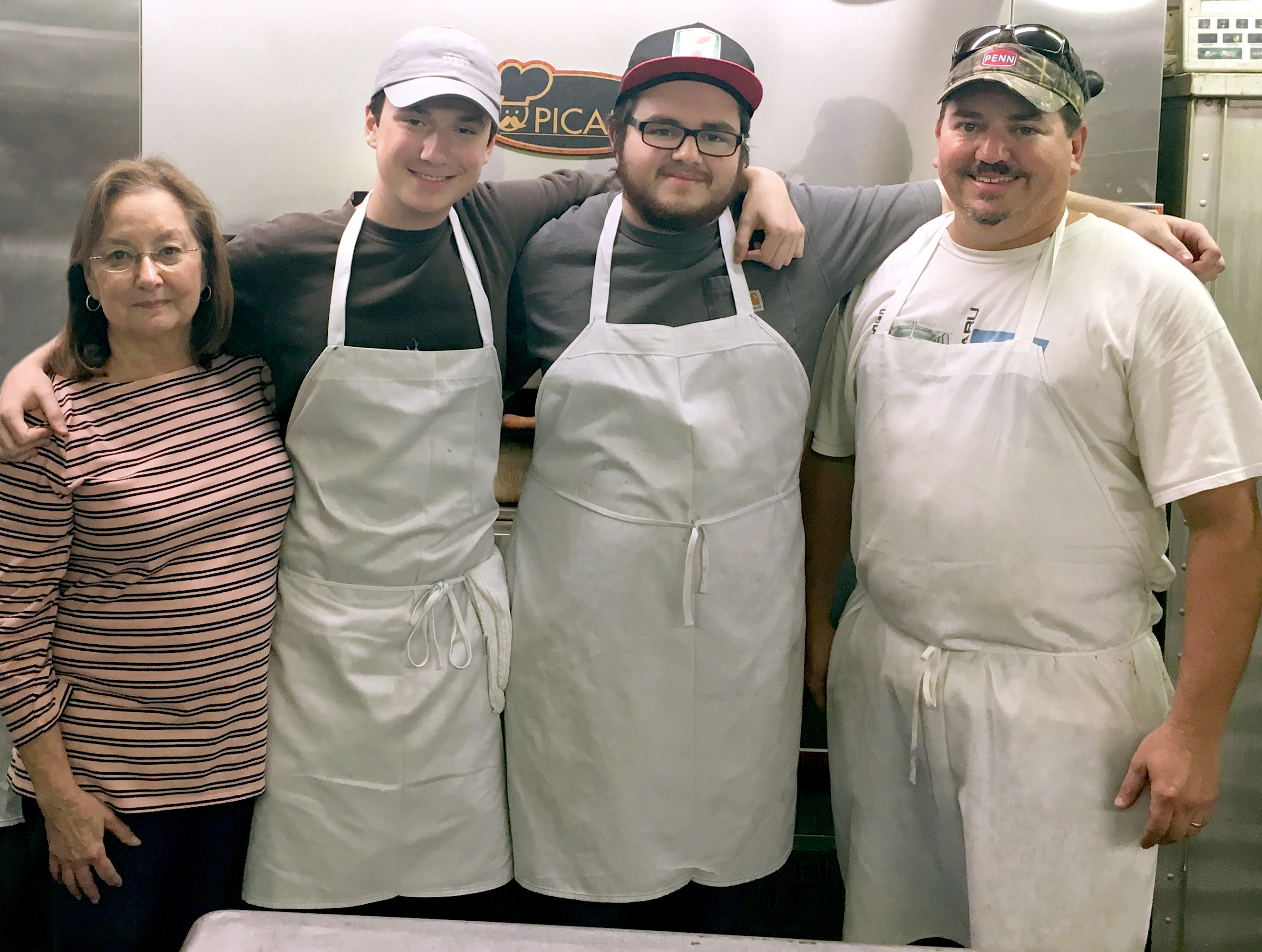 Bakery manufacturer and ingredient supplier Dawn Foods recently announced the winners of its annual Sweetest Bakery in America contest and local favorite Milton Quality Bakery took top honors for Florida.
Milton Quality Bakery is a fourth generation family-owned bakery that has been serving Milton, Fla. and surrounding communities for more than 50 years. Frances Michener, along with her son Eric Michener and grandsons Chance and Ezra Michener, carries on the business with the tried and true recipes developed by her husband, Mitch, and father, Lenzo Malone.
"We are extremely honored that our customers responded so enthusiastically to the contest. We knew we had a loyal following, but this outpouring of support was really touching," said Frances Michener.
To thank customers for their support and celebrate the victory, the bakery will offer 25 percent off all purchases this coming Saturday, Nov. 24, 2018. The Micheners' invite long-time customers to come in and enjoy the unprecedented discount on their favorite items and encourage those who have yet to discover them to stop in and get a taste of the Sweetest Bakery in Florida.
Nearly 900 bakeries in the U.S. participated in the competition with more than 2.1 million votes cast online and in stores. Lochel's Bakery of Pennsylvania was recognized as the top bakery in America. The full list of state winners can be found at https://sweetestbakeryinamerica.com/
"Dawn Foods is inspired by all the dedicated, hardworking bakeries that took part in our second annual Sweetest Bakery competition and we congratulate the outstanding bakeries that won this year's national, state and regional titles," said Angie Goldberg, Chief Marketing Officer for Dawn Foods. "As part of our longstanding commitment to helping our customers grow their business, the goal of this friendly competition is to help boost sales, drive traffic in-store and make our customers' bakeries top of mind in their local communities."