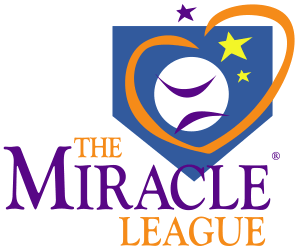 Santa Rosa County Commissioner Lane Lynchard during this morning's commission meeting asked fellow commissioners to add a $150,000 request to help construct a Miracle League Park for south Santa Rosa County to their "wish list" for state legislature funding.
"I'd like to put in a request for a $150,000 local appropriation with the balance coming from District 5 recreation funds and private contributions," Lynchard said, pointing out the total project costs are projected to be around $450,000.
Lynchard and Commission Chairman Rob Williamson said they had been in contact with a group planning to organize the effort.
More details will be posted as they become available.