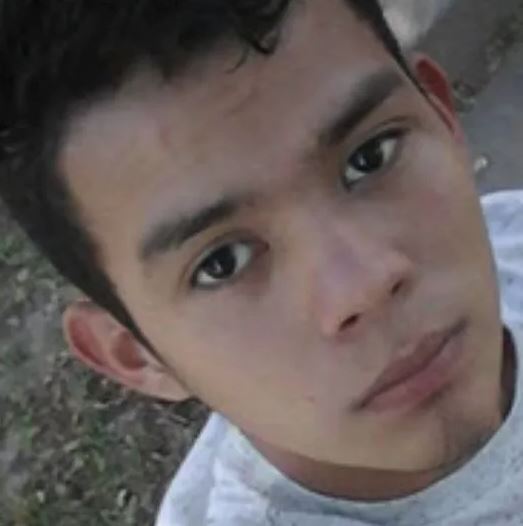 An alert was issued Tuesday morning after a 12-year-old Navarre girl was reported missing from Flintwood Street. She was found safe in Alabama less than 24 hours later.
During a Wednesday afternoon press conference Santa Rosa County Sheriff Bob Johnson said Emily Navarro was located in Montgomery, Alabama with 18-year-old Jeremy Acevedo Sierra.
Johnson said the couple knew one another through social media, and investigators believe she willingly went with Sierra.
Johnson praised his Major Crimes Division for their quick action in the case. The couple was located around 5 p.m. May 15, traveling on Interstate 65.
Per Johnson, Sierra was arrested for interfering with the custody of a minor and is currently in an Alabama jail. Additional charges could be possible.
Santa Rosa County Sheriff's Office, the Federal Bureau of Investigations, the Florida Department of Law Enforcement and the Alabama Bureau of Investigations participated in the investigation.