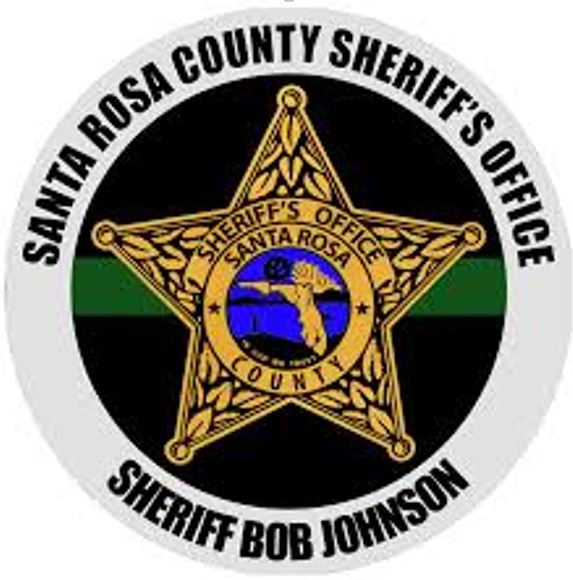 Santa Rosa County Sheriff Bob Johnson on Monday announced one arrest has been made so far in an ongoing prostitution investigation, taking place in South Santa Rosa County. Johnson said wired undercover cops were offered "happy endings" for paying extra at four local massage parlors.
Subsequently, search warrants related to the ongoing investigation were executed October 22 at four massage parlors in Navarre and Gulf Breeze:
Navarre Oriental, located at 8239 Navarre Parkway;
China Wellness Center, located at 1815 Alpine Avenue in Navarre;
True Massage & Spa, located at 2701 Gulf Breeze Parkway; and
Gulf Breeze Massage, located at 3057 Gulf Breeze Parkway.
Investigators are now reviewing paperwork from each of the businesses.
Johnson went on to say each of the four businesses are located in a strip mall and that owners of the strip malls were informed about the suspected illicit activity taking place.
Johnson said $15,000 in cash was seized from the businesses Friday but all remain operational at this time.
Per Johnson, the investigation started about a month ago after a friend tipped him off to the possible prostitution. He relayed the information to his Majors Crimes Unit, which initiated the investigation, which includes the participation of the FBI, FDLE and Florida Department of Health.
"We believe almost all of them are Chinese," Johnson said, adding that it is unknown at this time whether or not they are naturalized.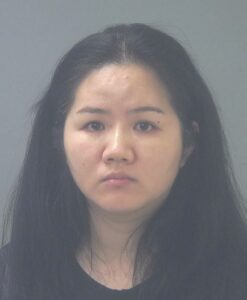 Xia Sun, 37, was booked Friday into Santa Rosa County Jail on a first-degree misdemeanor count of fraud for allegedly misrepresenting herself as a licensed masseur and a third-degree felony count of practicing without a license. She was released October 23 after posting a $1,500 bond. Sun's address was listed as 2701 Gulf Breeze Parkway, the location of True Massage & Spa.
Johnson said Sun had been previously cited for working as a massage therapist without a license.
"We are going through different paperwork that we seized," Johnson said when asked if the case involves sex trafficking.
Johnson noted that because prostitution is a misdemeanor charge in Florida, warrants are required for arrests.
He said more arrests of additional individuals are expected.