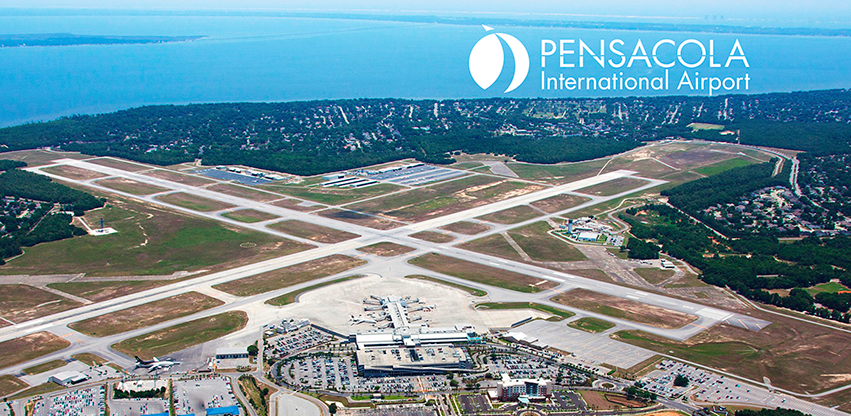 Pensacola International Airport has announced the addition of new routes at the start of its summer season.
United Airlines is adding 4 new destinations at Pensacola International Airport: Cleveland (CLE), Milwaukee (MKE), Cincinnati (CVG), and Pittsburgh (PIT). The added service began May 27 and continues through September 2021. Flights will be operated by the CRJ-550 – the world's first 50-seater aircraft with two cabins. The CRJ-550 is equipped with 10 first class seats, 20 economy plus seats, 20 standard economy seats, Wi-Fi, more legroom and enough overhead bin space for every customer to bring a roller bag onboard.
Spirit Airlines is bringing Spirit Signature Service, brand new Airbus planes and industry-leading low fares to Pensacola International Airport (PNS) starting June 10. Spirit will offer the only nonstop flights to Columbus (CMH), Indianapolis (IND) and Louisville (SDF), along with nonstop service Austin (AUS), Dallas-Fort Worth (DFW), Kansas City (MCI) and St. Louis (STL).
Southwest will add non-stop flights to Austin (AUS), Baltimore (BWI), Denver (DEN), and Kansas City (MCI), bringing their flight offerings to 10 non stop destinations starting in June.
Delta opens their service offered at the Gateway to the Gulf Coast with a non-stop flight to New York's LaGuardia Airport, located in the Queens borough of New York City. Delta will operate this flight between LGA and PNS on Saturdays only starting in June.