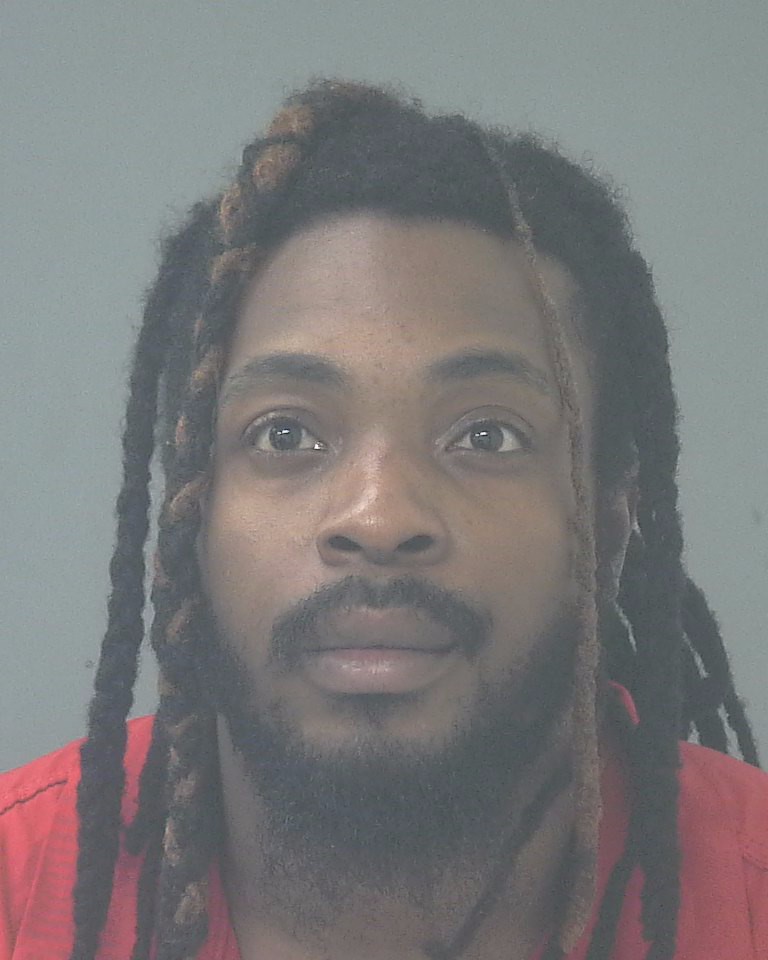 The suspect in the September 15 robbery and homicide of a clerk at the Tom Thumb on Glover Lane in Milton has been extradited and booked into Santa Rosa County Jail.
According to City of Milton Police Chief Tony Tindell, officers at 1:36 a.m. on that date responded to a robbery/homicide at the store located at 5085 Glover Lane, where Lee Ann Parker, the clerk, was shot and killed.
Suspect Hakeem D. Peterson, 24, fled to Decatur, Georgia soon after. But on September 21 U.S. Marshals captured Peterson, and he was booked into the DeKalb County Jail in Georgia.
A Governors' warrant was signed for Extradition. Peterson was transported back to Santa Rosa County, Florida and s booked into Santa Rosa County Jail on December 4.
He's being held without bond on a capital felony count of homicide and a first-degree felony count of armed robbery.