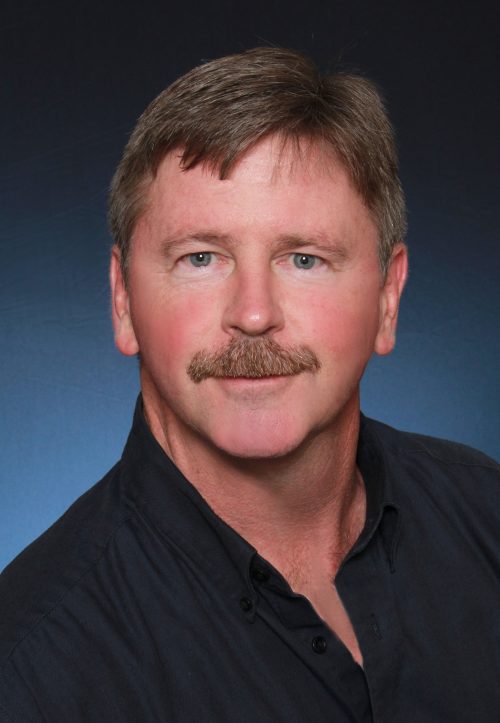 They say great leaders are born…and this past week a new crop answered their calling when they were successfully selected as the Navarre Area Board of Realtors (NABOR) 2017 governing body.
NABOR has long since enjoyed the respect of its members, local government and the community at large.  So far this year, they've donated $40,000 to local good causes, not to mention the countless hours its members spend volunteering for, and organizing a plethora of local events.   
Taking the helm as president on January 1, after five years that have seen him serve in every NABOR leadership position, is Mark Miller of Century 21 Island View Realty.  Mark's exhaustive knowledge of the inner workings of the organization has earned him the respect of his peers.  
A former REALTOR® of the Year and recipient of NABOR's Community Service Award, Mark, when not busy working as a successful agent or serving as a mentor to and advocate for fellow members, is a long –time registered leader in the Boy Scouts of America and charter member of the Pirates On The Panhandle social club, serving  as the club President for the last two years.  
"Mark embodies a good leader.  He has the character, integrity and vision to energize the membership and lead our organization to even greater strengths.  Above all, we are a membership organization…he "gets" that value proposition," said NABOR Executive Angela Campbell.
Stepping up as president–elect and  Mark's eventual 2018 successor is Lorie Coogle of ERA American Real Estate.  Licensed for the past nine years, Lorie is particularly proud of the opportunity her profession and future leadership position provides for giving back to the community.   
Lorie is a proud designee of the National Association of Realtors Military Relocation Program  and a  Florida Realtors Military Specialist.  Lorie co-chaired this year's successful NABOR Community Golf Tournament and brings not only a drive and enthusiasm to the table, but an infectious sense of fun.
And a familiar name making a welcome appearance on the NABOR Board is Eric Musch of Equity & Trust Realty.  Having whet his teeth most recently as a Navarre Beach Chamber of Commerce director, Eric resigned his seat there last week in favor of the NABOR gig — a move he feels will best utilize his talents personally and professionally.
Originally excited for the Chamber opportunity, the recent Board membership turmoil took a toll on his enthusiasm. "It's hard to make a difference when Board meetings are spent debating internal dramas and lawsuits as opposed to the issues that really matter to our business community" Musch said.  "NABOR is my passion.  I'm excited for my future role and grateful for the trust and opportunity afforded me."
Wendy Greene CEO & Broker of Greene House Realty is a multi–faceted business entrepreneur:   She's also the founder and co-owner of several commercial ventures in Destin.  Wendy brings with her a diverse range of skills and business acumen.  She particularly enjoys NABOR's  advocacy on behalf of homeowners and small businesses, and relishes the opportunity to keep NABOR at the tip of the spear in County politics as the area continues to grow. 
Rounding up the newcomers is Carla Encarnacion of Keller Williams Realty.  Carla started her  real estate career  in 2010 and immediately showed leadership potential by stepping up as the chair of the Weekly Tour committee, a role she made her own for next three years.  A Certified Military Relocation Specialist, she's twice recently been honored by her peers at NABOR with the Dedicated Service Award in 2015 and the President's Award in 2014.  Additionally, at her brokerage, Carla serves on the Agent Leadership team.  No-nonsense work ethic and leadership by example are the qualities that exemplify Carla, who looks forward to "continuing to be a contributing part of this valuable organization". 
Completing the line- up for 2017 are:
Treasurer: Lynda Walker
Secretary: Rhonda Musch
Immediate Past President: Amith Nowling
Director 2nd of a two-year term: Robert Nay
Director 2nd of a two-year term: Kathy Spady
The new Board will be installed on December 7th and take office on January 1st 2017.