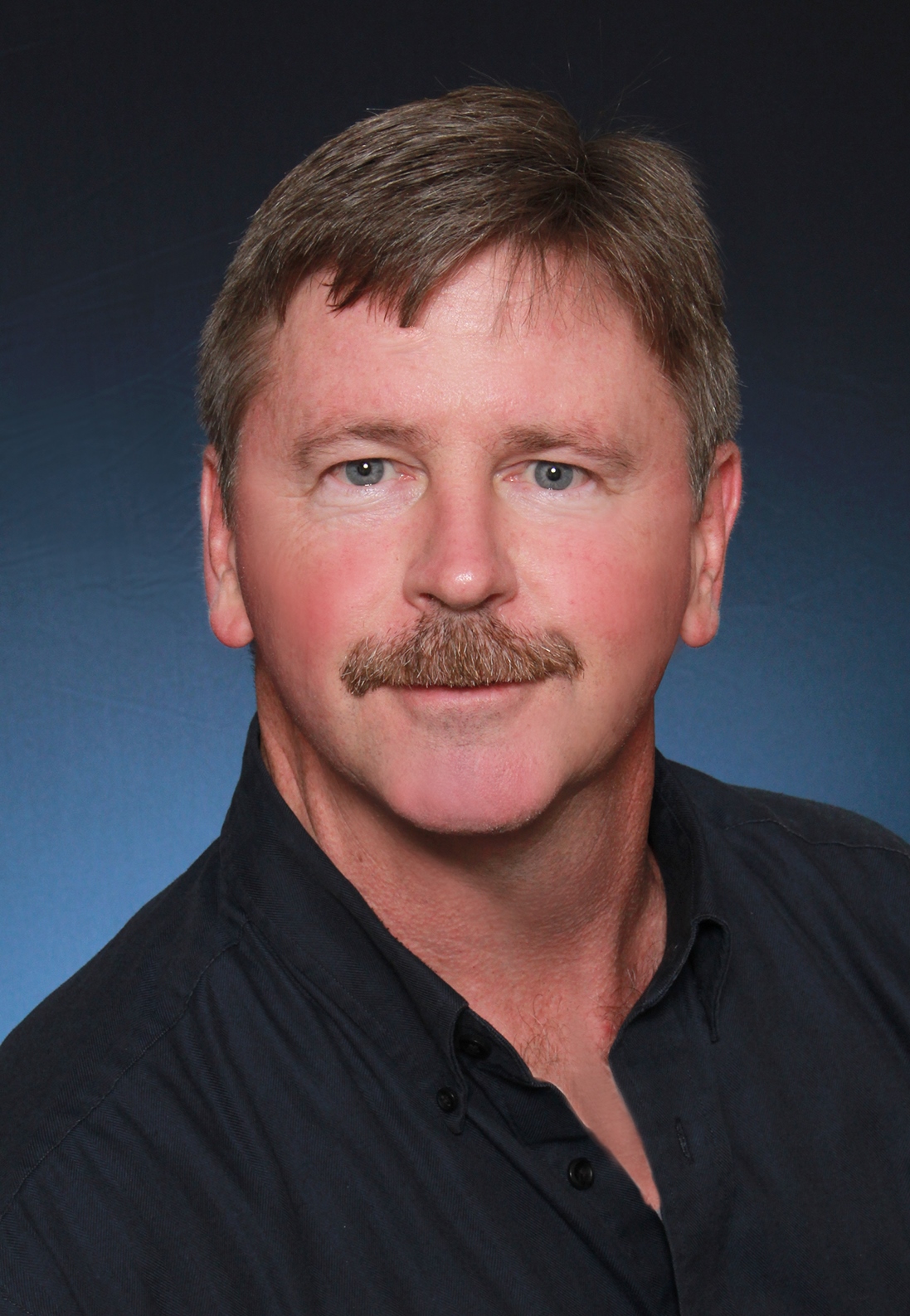 Mark Miller, sales agent with Century 21 Island View Realty in Navarre has been officially elected as a 2019 District Vice President for Florida Realtors — the largest professional association in the state.
Miller previously served as the Navarre Area Board of Realtor's 2017 President and has held additional leadership positions as the organization's Treasurer, Secretary & MLS Chair.
In his new role, Miller will preside over the business interests of the Northwest Florida region's 7,050 Realtor® members.
According to NABOR Executive Angela Campbell, Miller will take office January 1, 2019. "He will play an integral part of fulfilling Florida Realtor's mission to be the voice for real estate in Florida. He will be tasked to ensure members have the knowledge, resources and freedom to be productive, profitable and maintain the utmost integrity; that local associations are a strong, respected member resource and industry advocate in their market area, and an effective partner with Florida Realtors®; and through collective action, real property rights and quality of life in the State of Florida are preserved, and consumers recognize REALTORS® as advocates and trusted advisors," she stated.
Miller also currently serves as Vice President of Holley Navarre Water System and was a charter member and former President of the Pirates of the Panhandle.