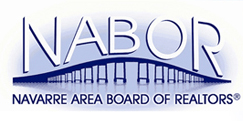 At the Navarre Area Board of Realtors June 13 monthly membership meeting, 22 new agents, having completed their mandatory education, were officially sworn in as full Realtor members.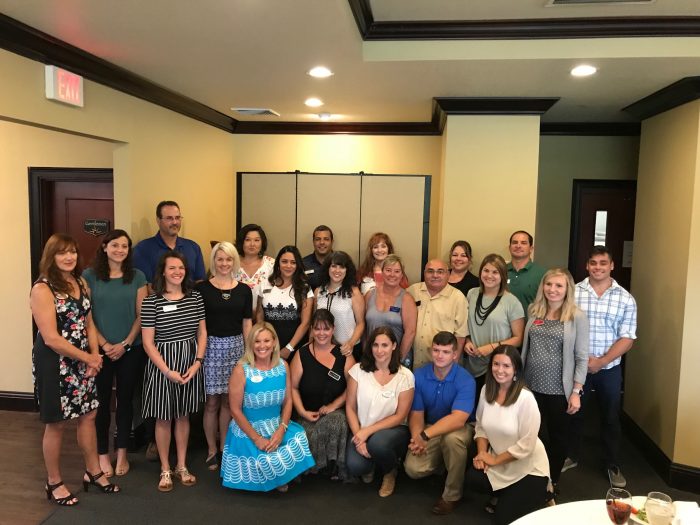 The inductees pledged to join the existing 330-plus NABOR Realtor members and abide by the National Association of Realtors Code of Ethics (which sets them apart from mere sales licensees), and to contribute their time and energies for the betterment of the industry and the public they serve.
"The local real estate market is currently booming. It's a great time to be a homeowner, and it's a great time to work in real estate" said NABOR's executive director Angela Campbell. "With high demand and a lack of inventory, prices have risen over the past 12 months at a strong 10 percent across the board."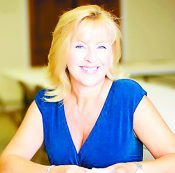 A recent report by economist Dr. Rick Harper, commissioned by the Homebuilders Association of West Florida, noted that 1,500 new homes are necessary to keep pace with demand for the next several years alone.
"A career in real estate can be lucrative for those willing to work hard, have a 'problem-solver mindset,' are self-motivated, honest, tenacious, proficient in technology, have attention to detail and an engaging personality," said Campbell. "It's our role, as an organization, to promote homeownership, protect private property rights and to provide the tools and education for our members to thrive."