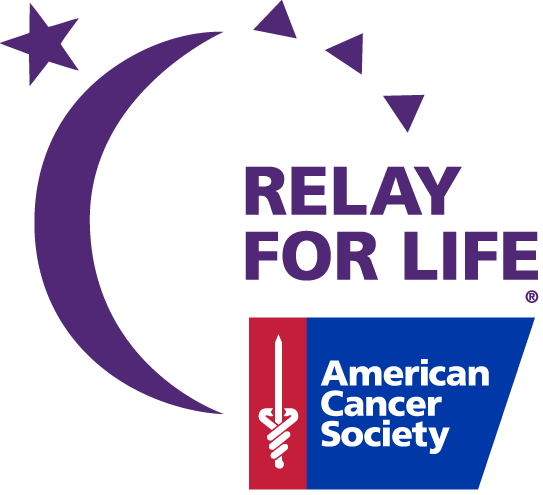 Come join the Navarre Area Board of Realtors (NABOR) for food, fun and a great game of trivia with host Christina Alconcel.
The event will also feature raffle prizes!
The event will take place starting at 7 p.m., on Wednesday, April 5 at Stripes Pub & Grill, located at 1878 Andorra Street in Navarre.