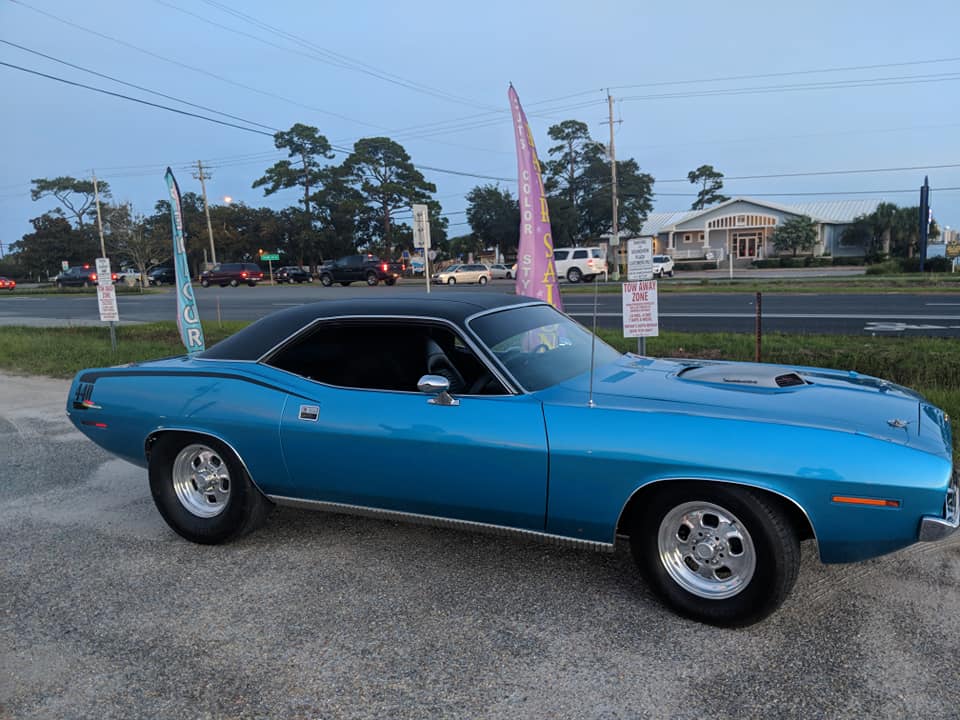 The Pirates on the Panhandle Social Club is sponsoring the Navarre Beach Car Show Cruise In on Friday, October 12.
The event will feature car displays ahead of the group's annual car show, which takes place Saturday, October 13 at Navarre High School.
Cars, trucks and bikes will be informally displayed from 5-9 p.m., near Stripes Pub & Grill, located in Public Shopping Center at 1878 Andorra Street in Navarre.
Door prizes and trophies will be presented to participants.
The public and all local car enthusiasts are invited to attend.