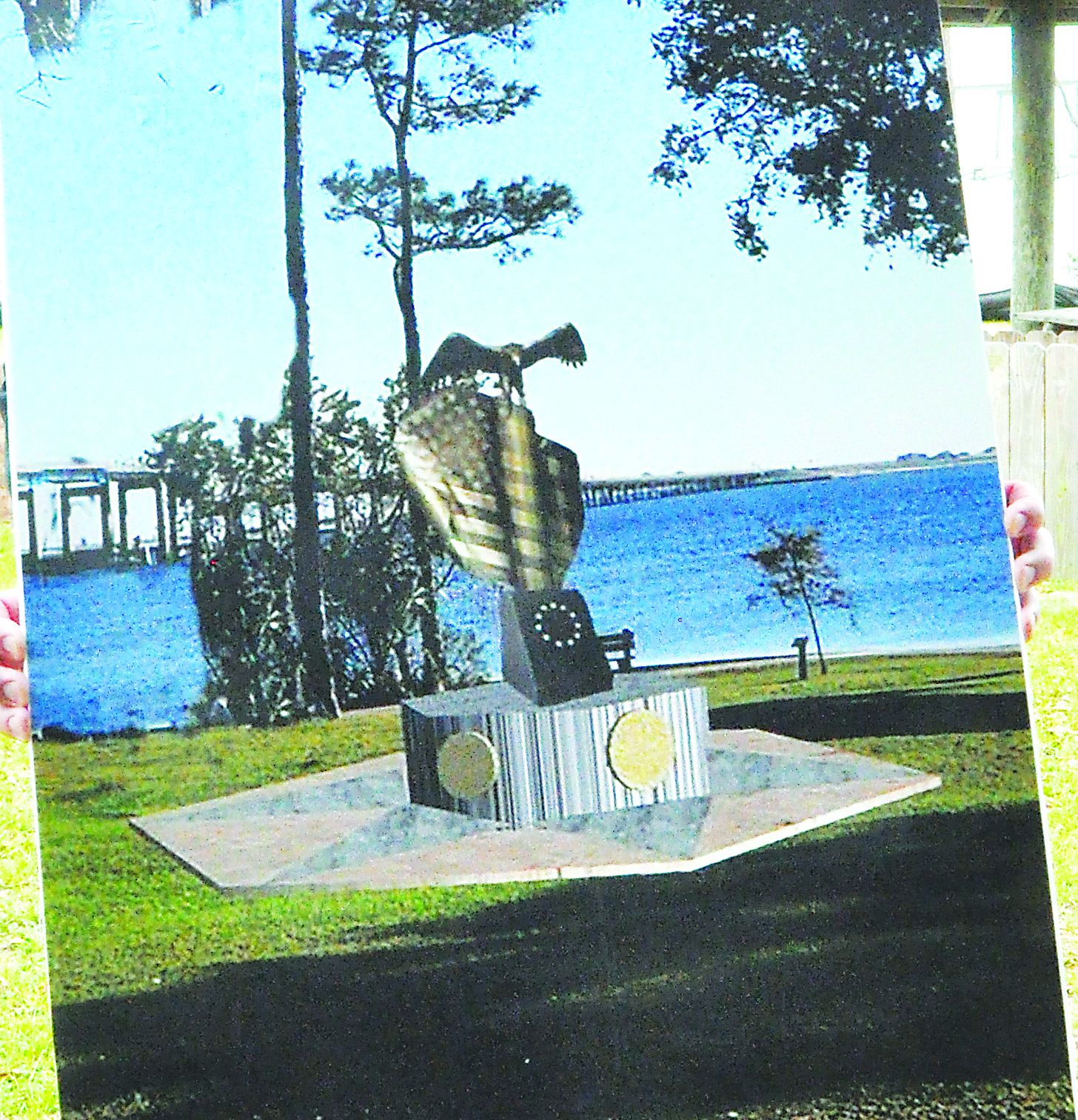 The Leadership Santa Rosa Class 29, Navarre Blackhawk Memorial is set to be unveiled soon.
After months of delays, Leadership Class spokesman Rich Aloy confirmed Monday afternoon that the class will unveil the memorial on Nov. 18 at 9 a.m. in Navarre Park.
The memorial overlooks the Santa Rosa Sound near the foot of the Navarre Beach Bridge and pays tribute to the 11 servicemen who died during a Blackhawk Helicopter training crash in Santa Rosa Sound last March.
The Master of Ceremonies at the November unveil will be Whiting Field Base Commander Capt. Todd Bahlau, along with guest speaker Navy Captain Mark Murray.