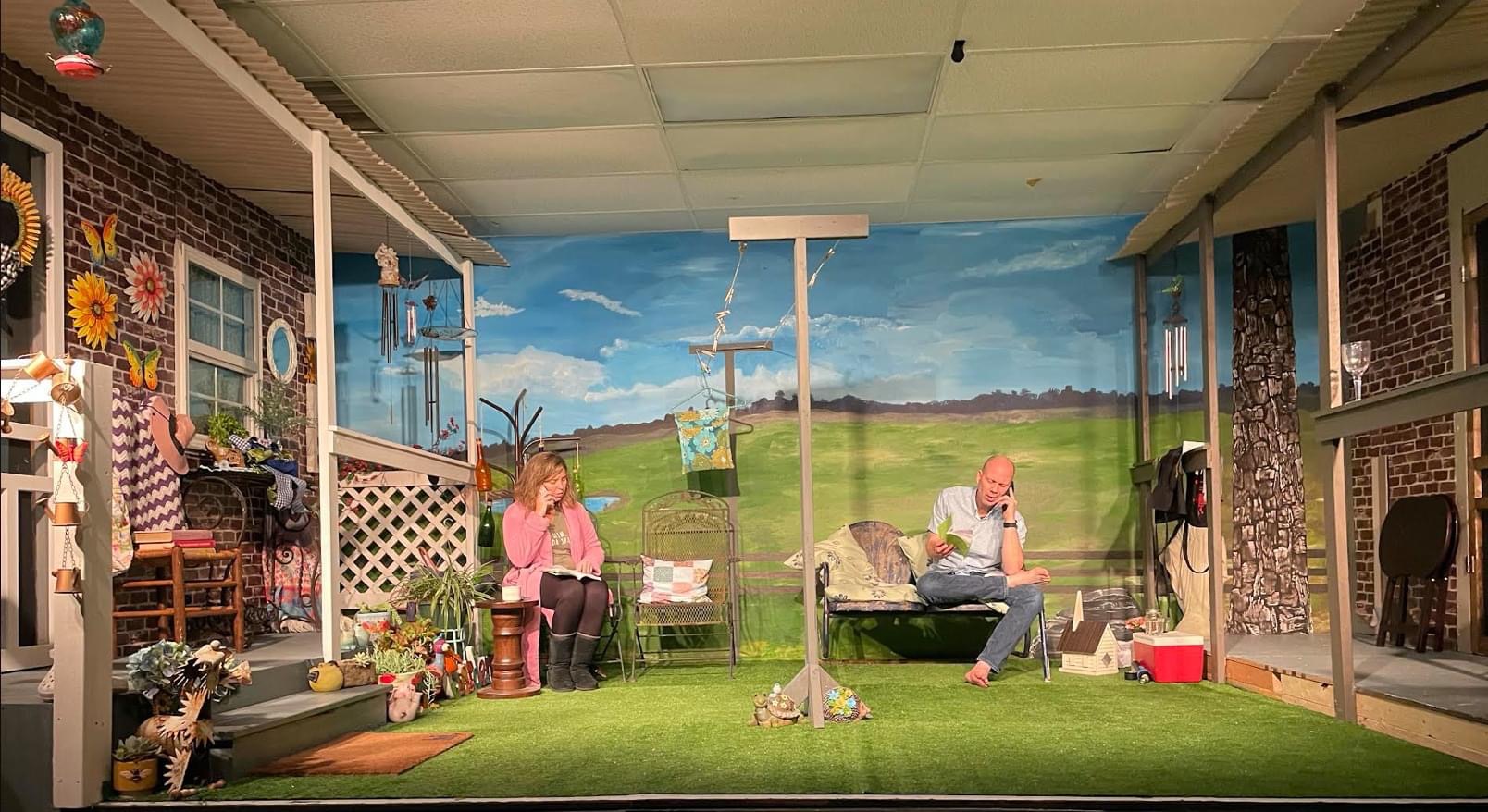 Amber Bradford runs her own insurance brokerage in Navarre but for the next two weeks she will be starring in a romantic comedy in Milton after being selected for a lead role in Santa Rosa Community Theatre's production of "Maytag Virgin."
The small theatre group was formed at the Imogene Theatre in 2006 under the name Panhandle Community Theatre, according to Jennifer Godwin-Hughes, SRCT's publicity director.
"I found out about the theater through a Facebook post about auditions for this play," Bradford said.
She's no newcomer to performing though. It will be her third performance on stage after acting in two plays in 2015 at the Pensacola Little Theater, playing La La Levy in "The Last Night of Ballyhoo" and Mrs. Hawkins in "Treasure Island."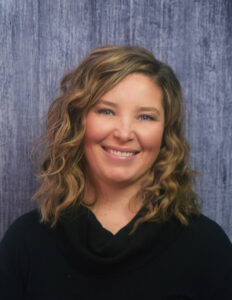 "I took a break from the stage to open my business," she said, noting that she fell in love with "Lizzy," the character she is playing in "Maytag Virgin," a classic love story by Audrey Cefaly. Maytag Virgin follows Alabama school teacher Lizzy Nash and her neighbor Jack Key over the year following the tragic death of Lizzy's husband.
"Lizzy has a unique and neurotic personality that you can't help but love. Although this has been my most challenging role because it is only a two-person play, and Lizzy does carry the bulk of the lines," she said. "I've loved being able to push my limits and really learn how to immerse myself in character."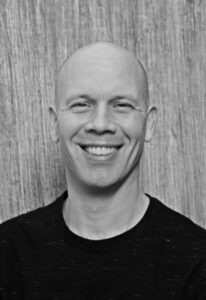 Jeremy Hosbien as Jack in "Maytag Virgin"
Bradford pointed out that SRCT is a "much smaller theater" than PLT. "But somehow I feel that works so much better for this…it really brings home the small town setting in the play and allows the audience to connect with the performance," she said.
Performances start this weekend, and the show will run for two weeks at the Santa Rosa Community Theatre, located at 5410 Dogwood Drive in Milton. Show times are:
7:30 p.m., Friday, Feb. 3
7:30 p.m., Saturday, Feb. 4
2:30 p.m., Sunday, Feb. 5
7:30 p.m., Thursday, Feb. 9
7:30 p.m., Friday, Feb. 10
7:30 p.m., Saturday, Feb. 11
2:30 p.m., Sunday. Feb. 12
To Purchase Tickets visit TICKET INFO FOR MAYTAG VIRGIN or call the Santa Rosa Community Theatre Box Office at 850-221-7599.