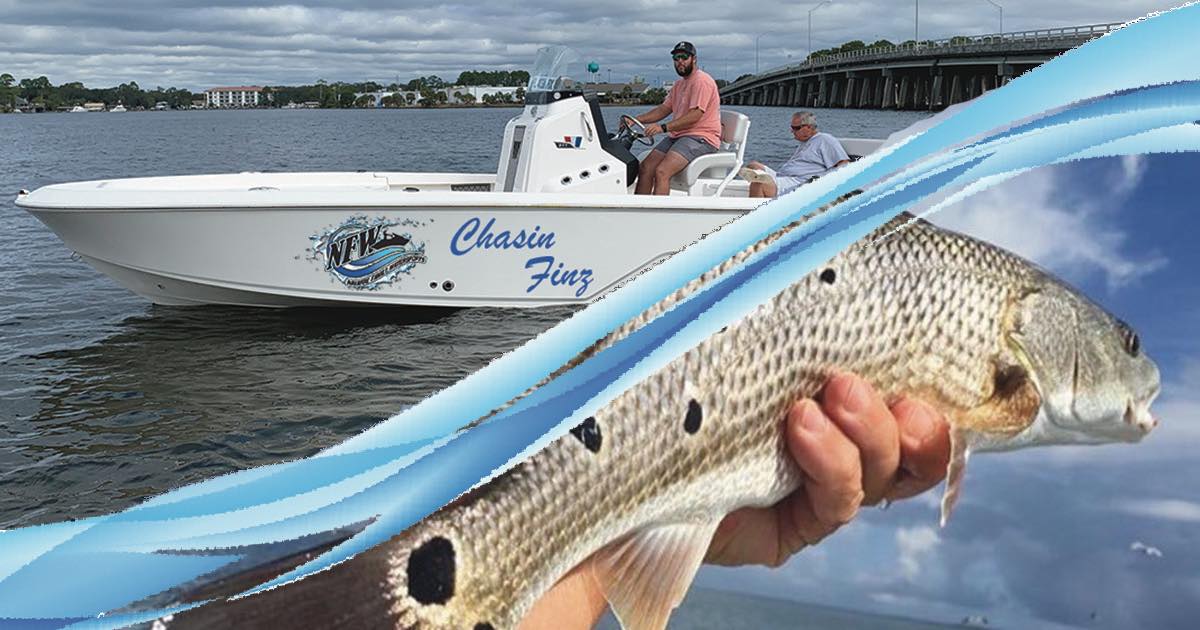 Navarre Family Watersports, a popular local attraction located on Santa Rosa Sound just east of Navarre Beach Bridge, offers a variety of family fun, which now includes inshore and nearshore charters.
Captain Dave Hicks has been fishing the Intercoastal Waterway for many years, placing in many area tournaments.
The new boat, Chasin' Finz, is a 24-foot center console Wellcraft with a 250 hp Yamaha outboard motor, two power pole anchors and a Minn Kota trolling motor.
"We know all the hot spots for local fishing and have all the equipment needed. Just hop on board and enjoy the bite," said Hicks.
Additionally, Navarre Family Watersports this season has added features to its Wibit Inflatable Waterpark, which is visible from the bridge.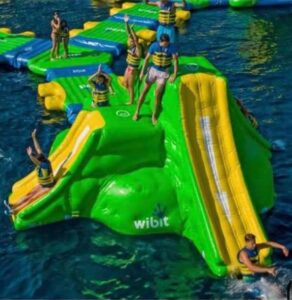 A new slide tower called the "Rock" was added to the waterpark for this season
Waterpark cost is $20 for one hours, $30 for two hours or $35 for all day. Parents can chill out on the beach while children enjoy the park. Children 6 years and younger must wear life jackets, which are provided for free. Local and party rates are also available.
Waverunner rentals are also available for $60 for 30 minutes, $95 for 60 minutes or $325 for four hours and include fuel, life jackets and insurance.

A guided dolphin excursion via Waverunners is also available. In addition to spotting porpoises, bald eagles and ospreys are typically seen on the outings, which conclude with free time for independent exploring.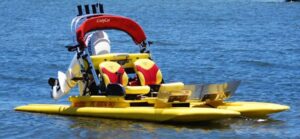 Pontoon and Craigcat boats, kayaks and paddleboards are also available for rental. There's also a mini-golf course with admission of $7 for adults and $4 for kids.
Operating hours are 8:30 a.m. through 5:30 p.m. daily, although closing times may vary due to weather or other circumstances.
"Come let us give the family a local fishing experience like no other, or treat Dad to a fishing trip for Father's Day while Mom relaxes on the beach and the kids have fun at the waterpark," said Hicks.
Book your fun at www.nfwllc.com.