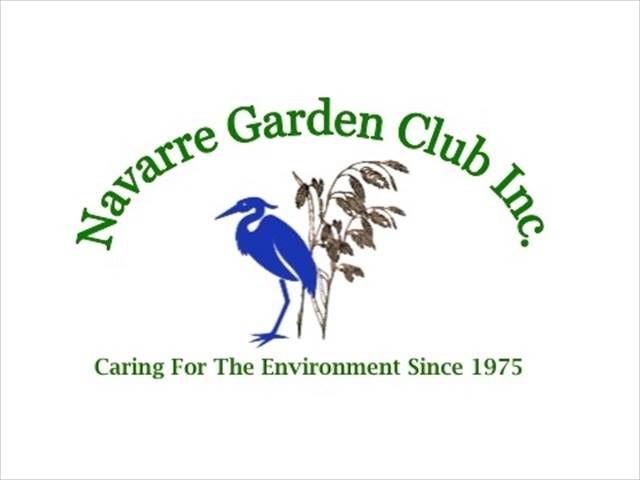 The Navarre Garden Club will present its semi-annual flower show Friday, May 31 and Saturday, June 1 at the Navarre Public Library. The event is free and open to the public.
According to organizers, the show is entitled " Florida's Many Flags" and will include many specimens of horticulture grown in the area, a large number of floral designs representing the various flags that have flown over Florida and several educational displays.
The event will take place from 9 a.m. until 5 p.m. on Friday, May 31 and from 9 a.m. until 12 noon on Saturday, June 1. The library is located at 8484 James Harvell Road in Navarre.