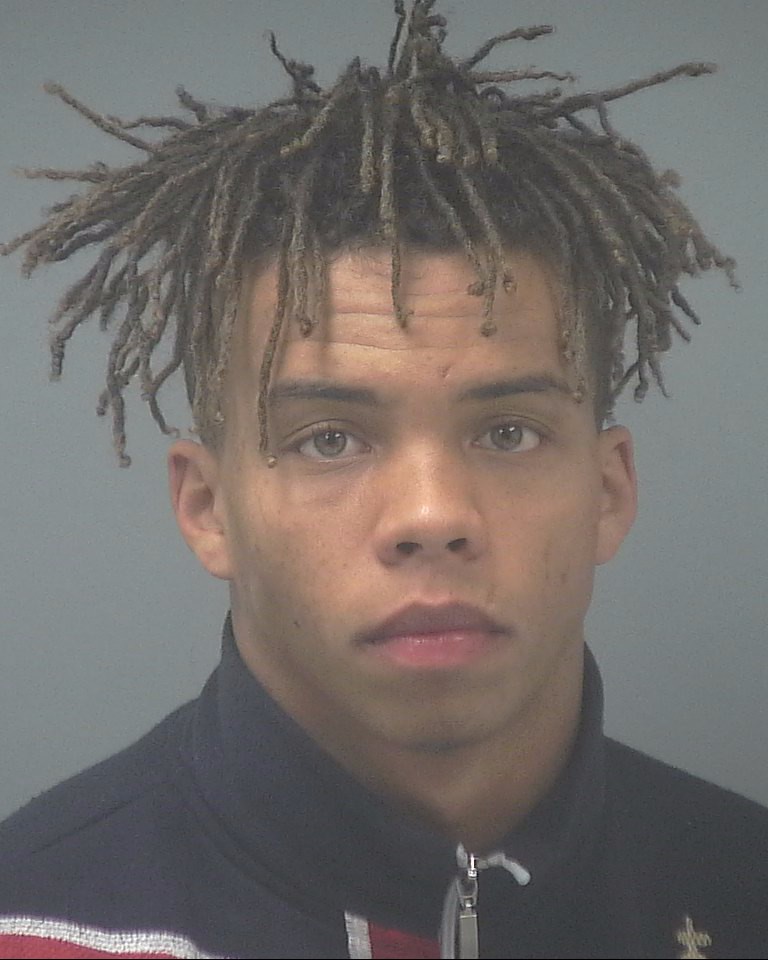 Deputies with the Santa Rosa County Sheriff's Office arrested the following individual in connection to a November 16 theft of monies from a donation jar at El Patron Mexican Grill in Navarre.
Police say Marvin Lewis Bryant, 18, of Navarre was involved in stealing cash from a donation jar. The proceeds were for expenses related to the recent death of a local citizen.
Deputies obtained sufficient evidence to charge Bryant as a principal to theft, a first-degree misdemeanor. Cops made the arrest around 2 p.m. on November 20.
Restaurant owner Sergio Campos told cops he had a clear glass jar on the hostess stand for the purpose of accepting donations.
Campos said he looked at video footage and noticed a white female and black male entered the store and that the black male took the jar from the counter and walked outside. According to Campos, the jar contained around $200 in donations.
The surveillance video was shared via Facebook, and suspect names were subsequently provided.
Bryant's arrest report states that a deputy was able to positively identify both subjects from the video, noting contact was made with the female suspect, who stated she was unaware Bryant had taken money although he had brought up the thought of taking it.
Bryant is currently being held on a $1000.00 bond at the Santa Rosa County Jail.
Although an arrest was made, the case remains under investigation.