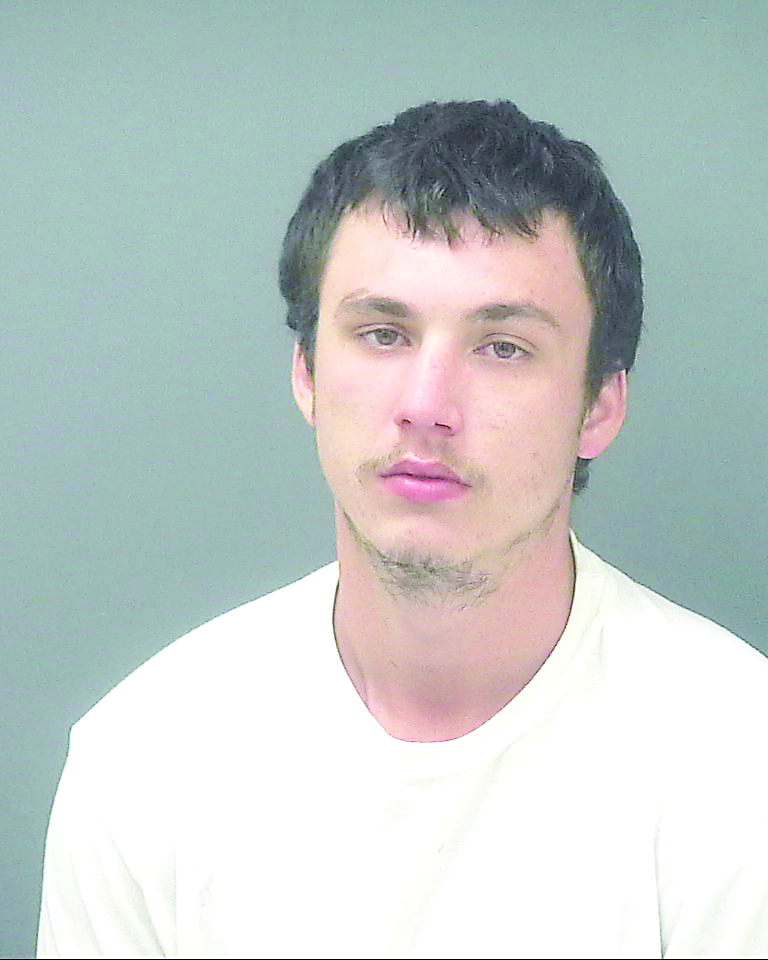 A fight at a Navarre gas station over comments made towards a woman landed one man in jail on two domestic violence charges earlier this week.
The suspect, Emanuel Colley, 20, was arrested following the confrontation and charged with Battery and Aggravated Battery.
According to the Santa Rosa County Sheriff's Office arrest report, a SRSO deputy was called to the Tom Thumb at the corner of Hwy. 87 South and Laredo Street in reference to a vehicle vs. pedestrian accident at around 9 p.m. on Monday.
When the deputy arrived on scene, they were notified that there was no vehicle accident, but a man had been assaulted and needed medical attention.
When the deputy spoke with the victim, the man claimed he was walking to the gas station to get something to eat and he stopped to talk to Colley and "blacked out", the report stated.
The victim's daughter later told the responding deputy that earlier in the day, Colley came over to her house and got into an argument with someone inside of the house and that Colley struck the person he was arguing with. She stated she was walking to the gas station with her father and that she witnessed Colley assault him outside of the gas station.
The woman told law enforcement that she ran over to the victim and that Colley allegedly grabbed her and threw her against a vehicle.
Two witnesses at the gas station confirmed they saw Colley knock the victim out and saw him swing at the female who ran up to help the victim, the report indicated. The two witnesses also saw Colley push the woman up against the vehicle, according to the arrest report.
Law enforcement later met up with Colley and he admitted to assaulting the victim, the report stated. Colley told deputies he only assaulted the victim because he heard rumors earlier in the day that the victim was saying rude sexual things about his girlfriend.
Colley told deputies that he met up with the victim at the gas station and the victim allegedly told the suspect he wanted to get into a gun fight with him. Colley explained that after stating that, the suspect bent over as if he was reaching for a gun or a knife and the suspect kicked him and punched him in the face. He also admitted to pushing the female out of the way after he knocked the suspect out.
Based on statements from witnesses and injuries to his hand from the alleged assault, Colley was arrested and booked into Santa Rosa County Jail following the investigation. He remains behind bars with $10,500 bond.